Checkout Champ: The Best Custom Ecommerce Solutions in 2023
In this highly competitive eCommerce environment, the struggle to acquire customers and keep their interest has made customization indispensable.
It's the only way to stand out, get on top, and win customers effortlessly.
In this post, you'll discover everything you need to know about custom ecommerce solutions and why you MUST use them.
Vendor-Based vs. Custom eCommerce Solutions
Vendor-based (also known as out-of-the-box) solutions are awesome at testing how beneficial an ecommerce can be if you're only starting your business on the web.
It can help you test and see how comfortable and satisfied your customers are with ordering online.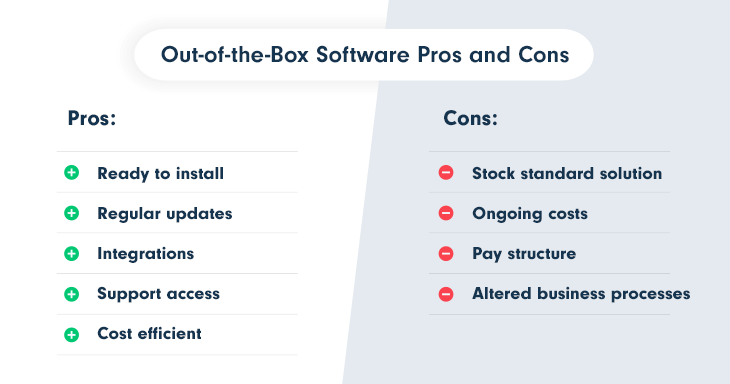 Plus, you don't have to invest a fortune to find out how e-commerce implementation will impact your business regarding revenue.
A custom solution may not seem as appealing as a ready-made option.
This is mostly because of the high initial costs of software development. It's also risky if you aren't sure how your business will develop in the next one or two years. But if you've already tried an out-of-the-box solution and it works well, this might be a game changer.
This is because it will allow you to create the ecommerce of your dreams, customize everything, and perfect the user experience for your customers.
Why Do You Need Custom Ecommerce Solutions?
Custom solutions are tailored to your business's unique and specific needs. They grow alongside your company and are a tremendous asset to you.
Here are the biggest benefits of going with custom ecommerce solutions.
#1: Stand Out With Brand Identity
Your ecommerce business does not have to look like every other business.
Instead, you can create a unique experience and stand out with your brand identity – making your business more memorable (and amazing!)
#2: Offer Seamless User Experience
Custom ecommerce solutions will greatly enhance the customer experience.
This is because they will allow you to:
Implement your unique custom design

Sending out personalized cart emails

Customizing every checkout step

Allowing multiple payment methods like Google Pay, PayPal, credit card, etc.
Besides, when choosing to implement custom software, you will have the help of an entire team and constant support to achieve your business goals.
#3: Higher Revenue
A custom solution will facilitate order processing since it allows you to integrate any payment and shipping method.
Also, you can implement customized tools to automate internal business processes and workflows. You can choose what to implement, how to do it, and most importantly, when to do it. As we mentioned before, you can customize every checkout step of your online store. You don't have to respect the specific rules of third-party platforms.
A convenient and fast checkout process will diminish the possibility of cart abandonment.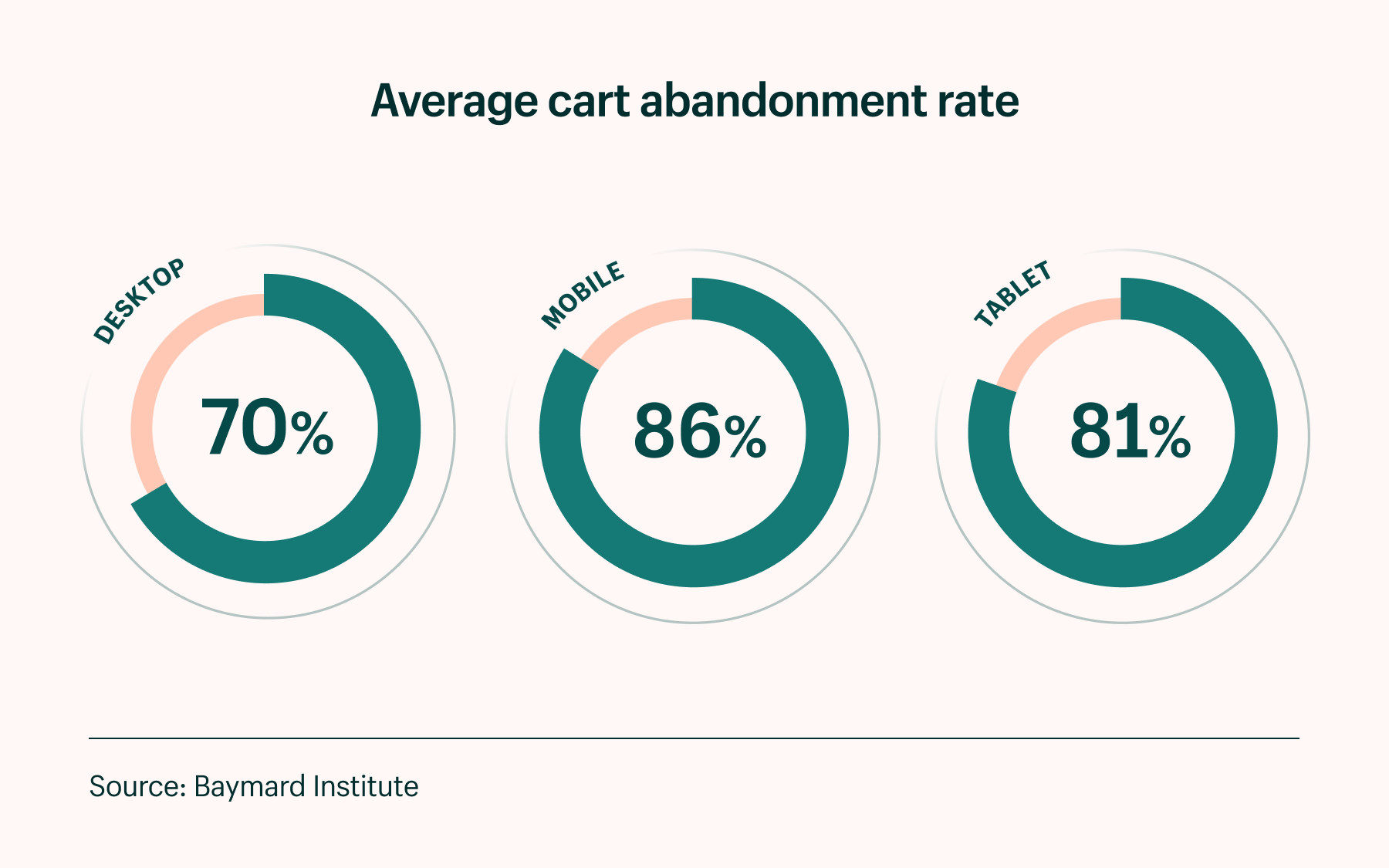 Checkout Champ: An In-Depth Review of the Best Custom Ecommerce Solutions
Checkout Champ offers the most powerful and customizable platform on the internet. It will help you achieve your business goals faster and:
Maximize revenue

Perfect customer experience

Scale your business effortlessly
Lightning-Fast Checkout Pages
Get lightning-fast checkout pages that load in less than one second.
Most businesses have checkout pages that look fantastic, but they lack speed – which leaks tons of traffic and sales. In fact, 32% of website visitors bounce when a page does not load within 3 seconds, wasting clicks and driving up traffic costs.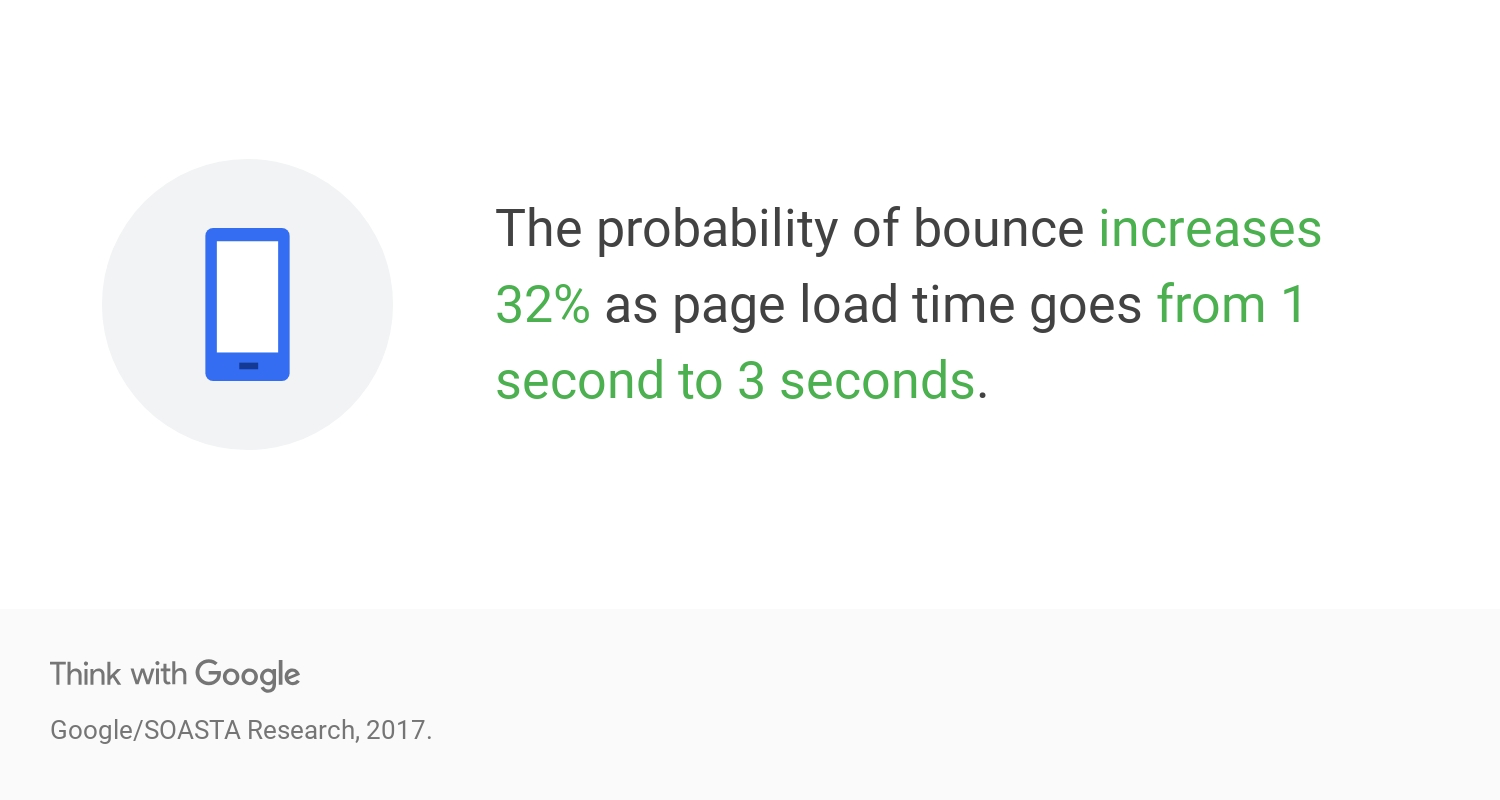 We've understood this problem and created the fastest checkout pages on the planet.
>1 second checkout load speed

3X conversions with our one-step checkout pages

10x faster than your current E-commerce Platform
Customizable One-Click Upsells for Driving AOV
Checkout Champ allows you to increase your conversion rate without spending more on marketing or advertising. Our one-click custom upsells will drive your AOV, adding an extra $20, $40, or even $50 per order and making a huge impact on your bottom line.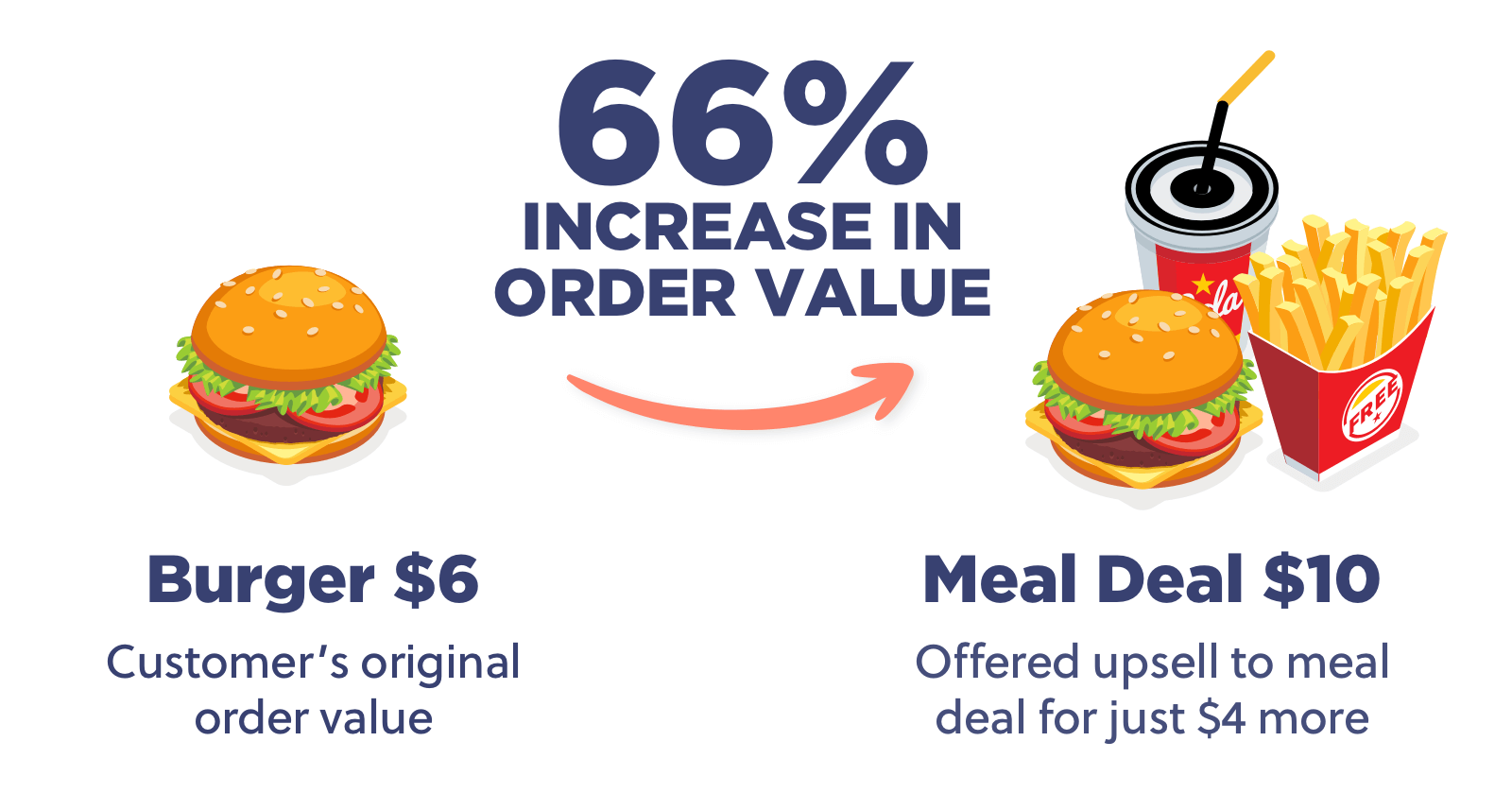 You can even do post-purchase one-click upsells on PayPal and watch your AOV increase.
20 – 40% increase in AOV

50% conversion rate increase

Custom Pop-up order bumps, dynamic upsells, and more
Make Data-Driven Ecommerce for Maximum Conversions
The most critical data you won't get anywhere else – all in one place.
Data-driven businesses are 20% more likely to be profitable than their competition and 20X more likely to attract new customers.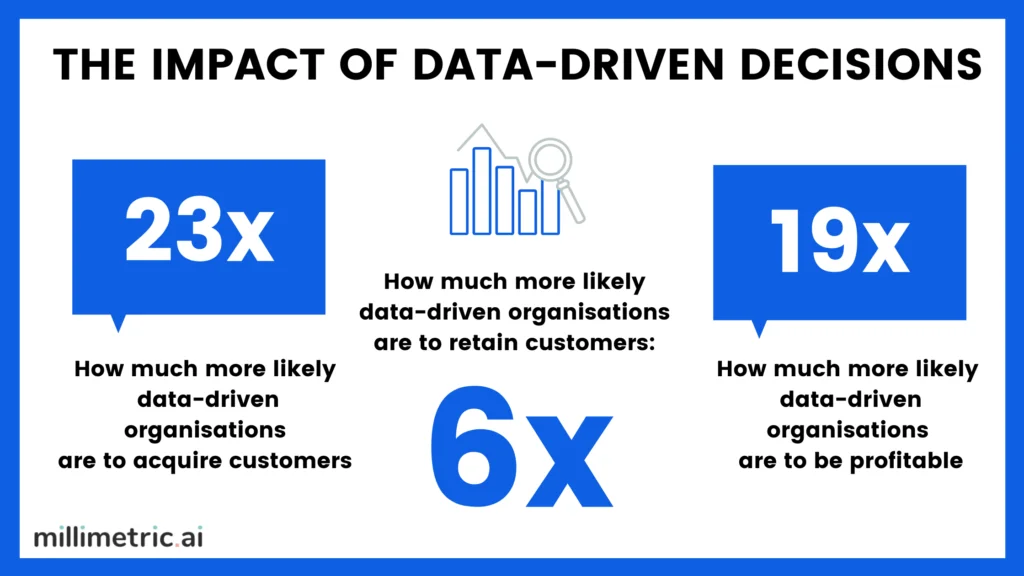 With reports such as traffic and affiliate tracking, transaction, chargeback and fraud tracking, sales, upsell tracking, subscription and membership tracking, AOV and CLTV tracking your metrics have never been easier to manage.
Easy-to-understand dashboard for non-tech people

20X more likely to attract new customers

Guaranteed 99.9% uptime
No Limits, Endless Possibilities
Keep everything in one place and get the best results.
You no longer have to use 10+ tools to provide the best experience. All you need is one platform that will help you stay organized and maximize efficiency.
Did not find the functionality you need in our tool?
Checkout Champ has a strong team of developers available for their users. That means that we can create custom features or functionalities just for your business! That's what truly separates us from the rest – and can help you stand out from competitors too!
Get unique functionality tailored to your business

All features most ecommerce platforms lack

Keep everything in one place
500+ Most Popular Integrations
You have the option to integrate your store with all your favorite apps so you can create the best possible experience for your customers. Your email providers, SMS providers, customer service apps, chargeback providers, and more.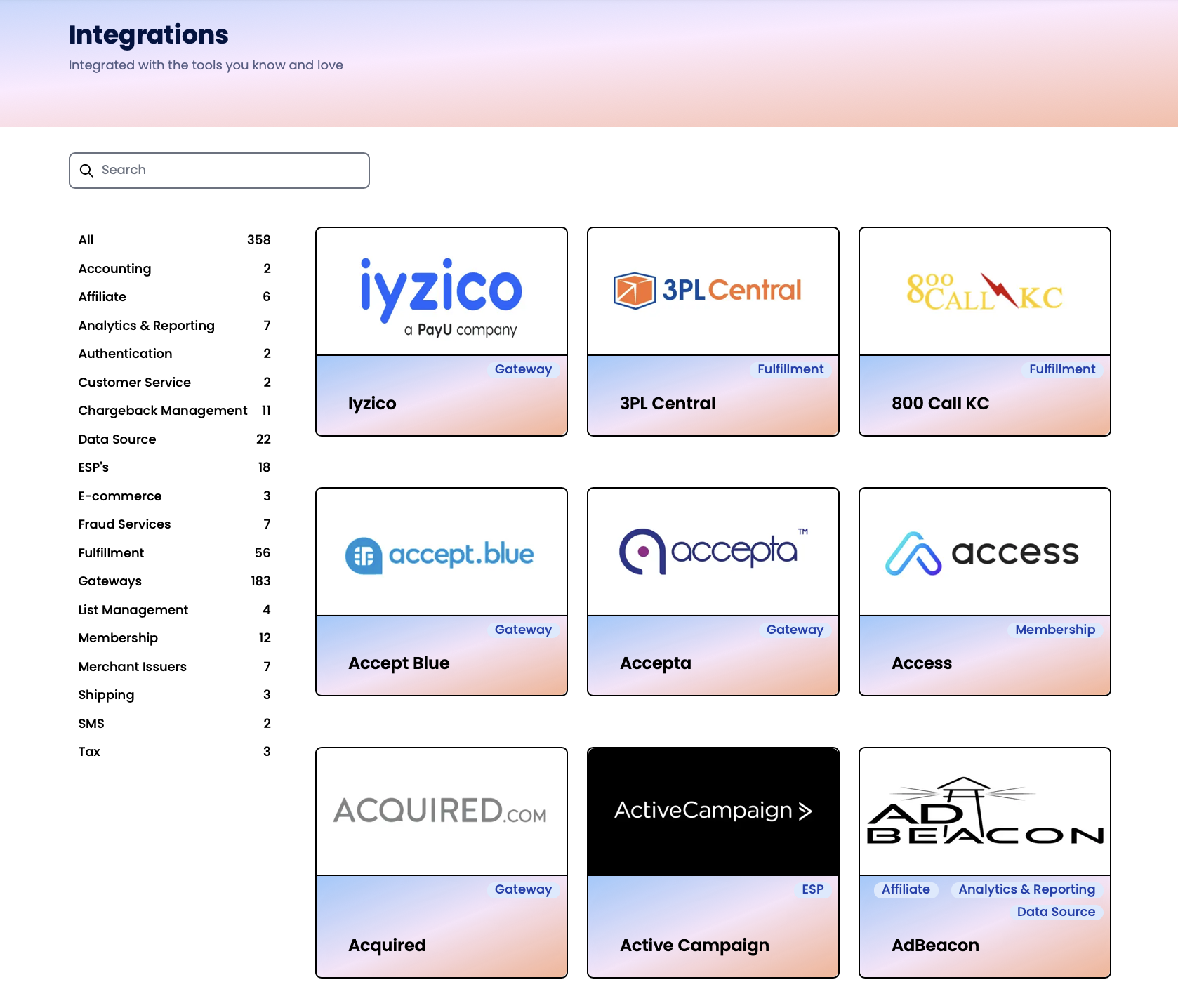 Checkout Champ has it all – any service you can think of; we fill the gaps of all other platforms.
Create an ecommerce without limits

Integrate with your favorite tools

Provide the best experience
Any Processor, No 3rd Party Fees
You should not put all your eggs in one basket – having all your money in 1 or 2 merchant accounts. That's why we've integrated our tool with 180+ processors in 100+ native currencies.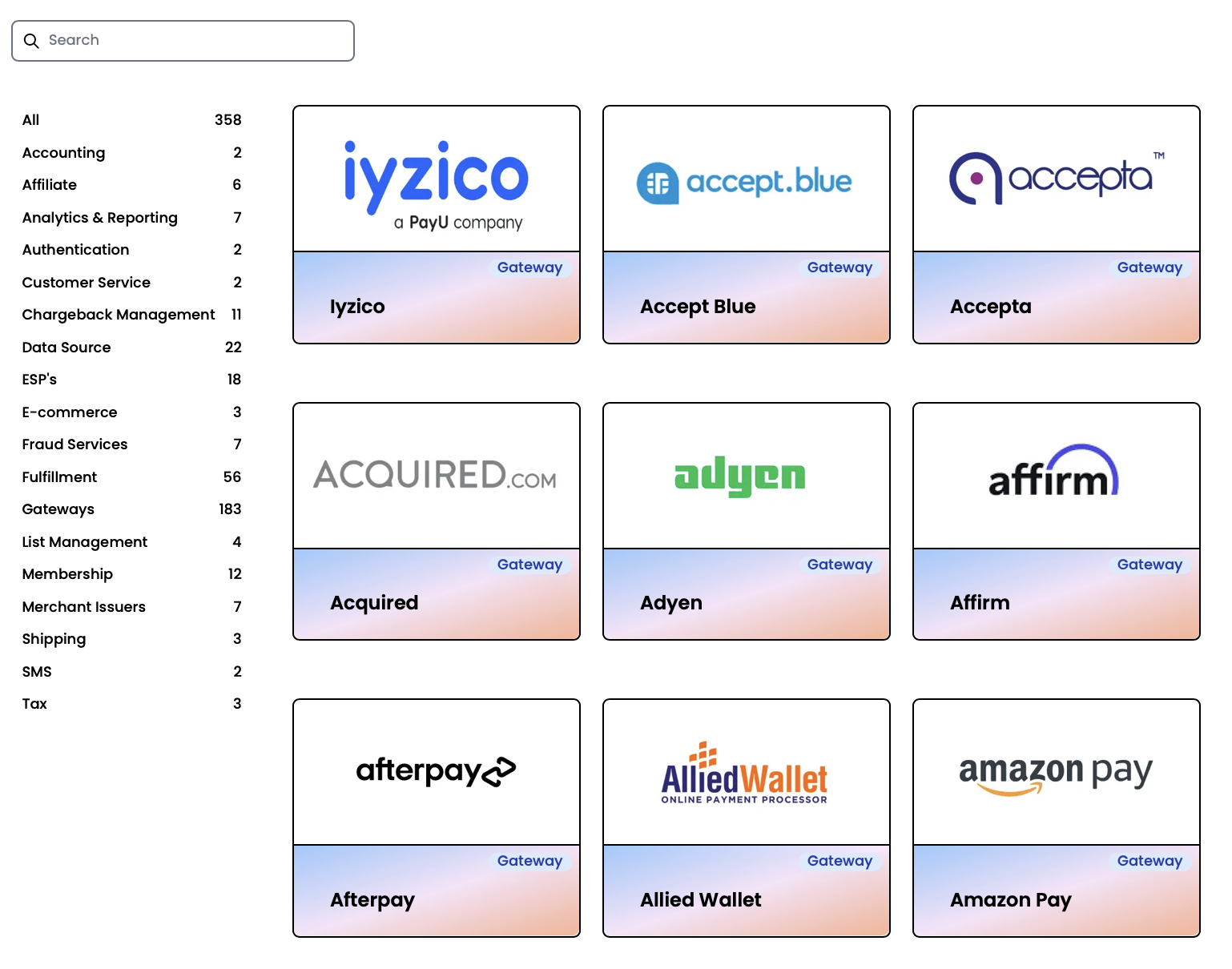 Checkout Champ Intelligent Routing logic lets you route specific payments and currencies to a preferred gateway for each transaction, saving on fees and enhancing customer experience by dynamically delivering local currencies.
Over 180 processors, 100+ native currencies

Dynamic currency by geolocation

Minimal to zero 3rd party fees
Go Headless with the Most Powerful API
Checkout Champ's API gives you the ultimate flexibility for headless commerce, with unlimited possibilities to manage your ecommerce business. Our APIs provide total control of your customer journey and experience with your brand while delivering the fastest, most stable, and most secure API in ecommerce.
This is a perfect solution for the native-built website that simply wants to hook into our sophisticated billing and order management system to gain way more features.
The perfect solution for native-built websites

The fastest, most stable & secure API

Total control of customer journey
Leverage The Best Custom Ecommerce Solutions
Having the creative freedom and the full ownership of your data is critical to make the most out of your ecommerce platform.
It's the only way to stand out, get on top, and win customers effortlessly.
And that's what we are here to help you with!
Checkout Champ is the most powerful ecommerce platform out there.
It is the only performance e-commerce platform in the industry, and how it will supercharge your sales. Completely eliminate your 3rd party apps and use the only all-in-one e-commerce platform trusted by leading sellers.
We've got it all – 500+ integration, 100+ currencies, and the fastest and most reliable platform.
Plus, we also provide our users and customers with the IMPOSSIBLE experience:
>1 second checkout load speed

10X faster than your current e-commerce

3X conversions with one-step checkout pages
…and an elite arsenal of tools to help you make your user experience and sales on-point.
If you want to maximize your sales, we are the platform for you!
Book a demo and skyrocket your sales now.