There are a lot of great ecommerce platforms out there – Shopify, WooCommerce, BigCommerce, and so many others…
And while they might seem great at the beginning (and they certainly are!), as you start to scale your business, you will realize their limitations and drawbacks that will prohibit you from driving higher conversions and getting more revenue.
This is because platforms like these fit every business owner into a predefined shape because of their fixed store architecture. Unfortunately, this doesn't allow for business model innovation.
…leaving your ecommerce business stuck in 'Technical Prison'.
Here are a few major deal-breakers of most ecommerce platforms that you must be aware of:
No control over your data

Limited customization options

At the risk of account shutdowns
It's time to put a stop to this and get you the revenue you deserve.
In this post, you'll discover everything about Checkout Champ and how our team and platform let you break out of this "technical prison" and DOUBLE your sales.
What Is a Checkout Champ?
Checkout Champ is the most innovative ecommerce platform online.
Our platform empowers you to create an online store with enormous power and unique functionality that has the features all other ecommerce stores are missing.
300+ Integrations. You have the option to integrate your store with all your favorite apps so you can create the best possible experience for your customers.

Lightning-fast experience. Checkout Champ provides the fastest online experience with 99.9% guaranteed uptime so you don't miss a single sale.

Full control & customization. You can customize every element of your ecommerce so you can create the ecommerce of your dreams.
There is no such thing as a predefined shape we have for our customers. We aren't fans of the one-size-fit-all model and that's why we create unique solutions and allow massive customization for each and every customer.
(Which is one of the secrets of our massive success with our clients.)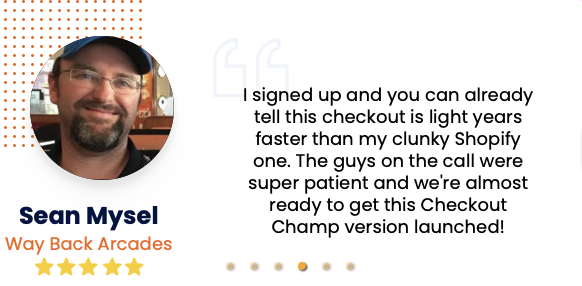 What Makes Checkout Champ SUPERIOR?
There is no other platform that can match our combination of unique functionality, lighting-fast speed, and conversion optimization capabilities.
Here are the biggest reasons what makes Checkout Champ superior (and why choose us).
1. Checkout Personalization
We empower your business to simplify and personalize the whole checkout process. No more lengthy, unorganized, and ugly-looking checkout pages.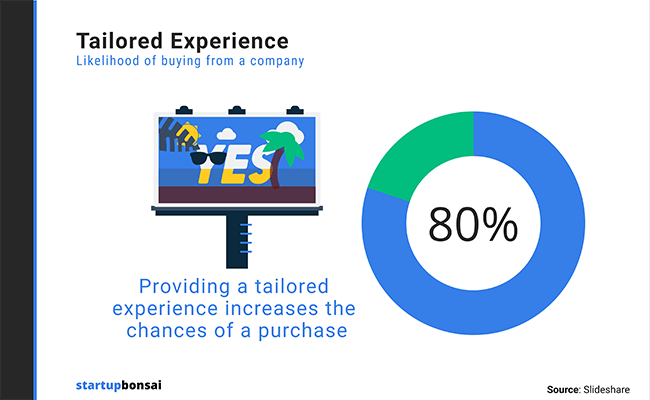 Instead, we let you elevate the checkout experience and capture more sales.
You don't need to worry about being consistent too…
It allows you to create a customized and branded checkout page that aligns perfectly with your brand's aesthetics and identity. This level of personalization not only enhances your brand image but also instills trust and confidence in your customers, leading to higher conversion rates.
2. Capturing Every Sale
Checkout Champ offers a wide range of checkout options that cater to different buyer preferences.
Whether your customers prefer a traditional one-page checkout or a multi-step process, we got you covered. By offering flexibility in how customers navigate through the checkout, you reduce friction and increase the likelihood of completing the purchase.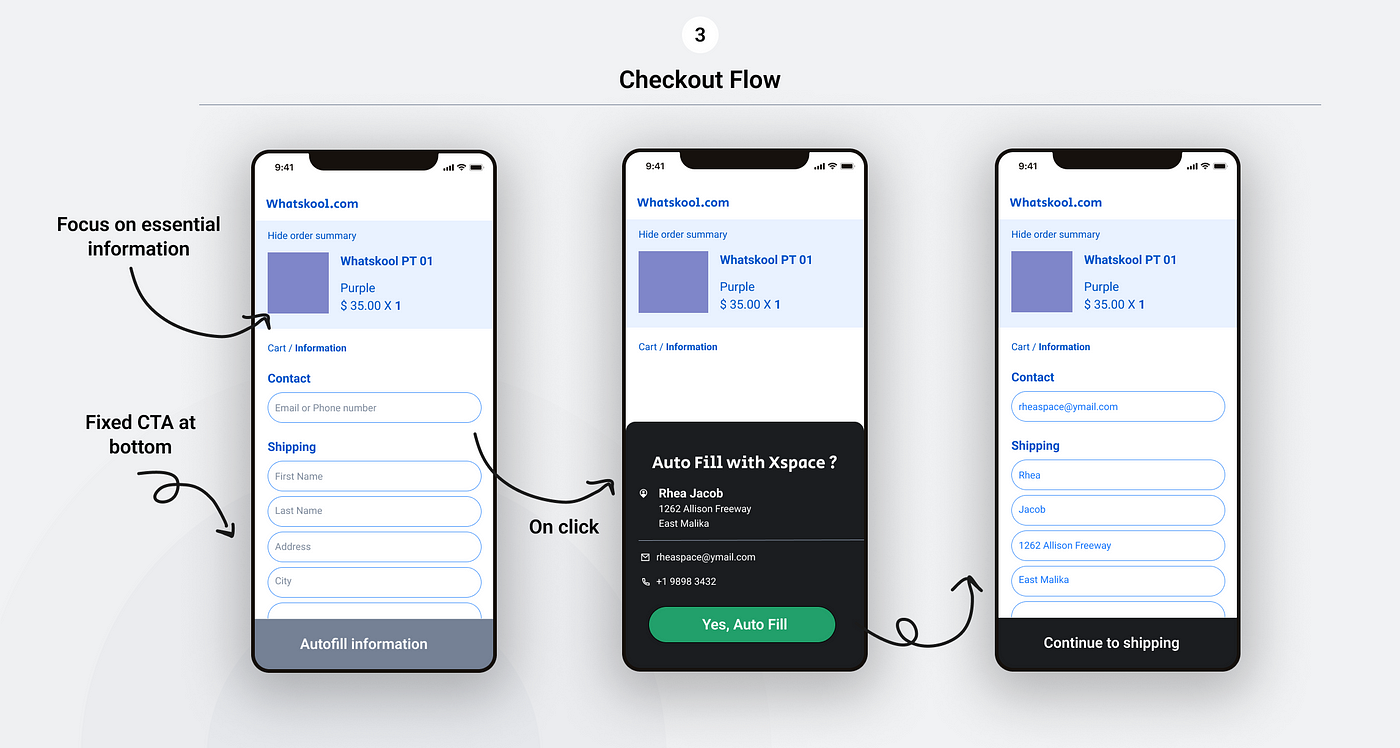 3. Endless Integrations
Our platform integrates with every popular payment gateways and shipping providers (and every other tool in general), ensuring a seamless flow of transactions and timely delivery of products. This eliminates the need for manual data entry and ensures accurate and secure payment processing.
…enhancing the overall customer experience and satisfaction.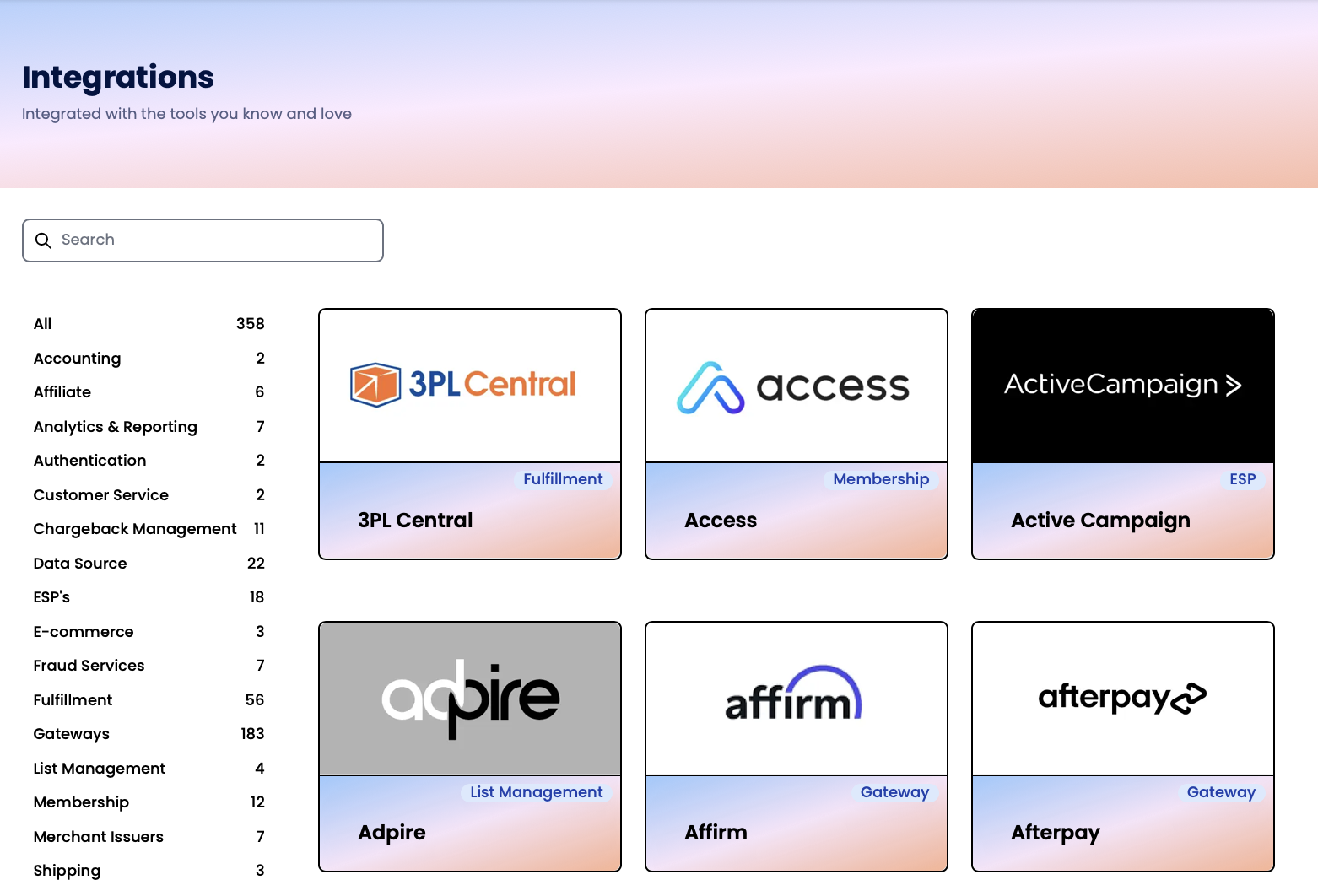 4. Detailed Analytics & Reporting
Checkout Champ also provides detailed analytics and reporting tools that give you invaluable insights into customer behavior and purchasing patterns. This data allows you to make informed decisions and tailor your marketing strategies to further drive sales and customer loyalty.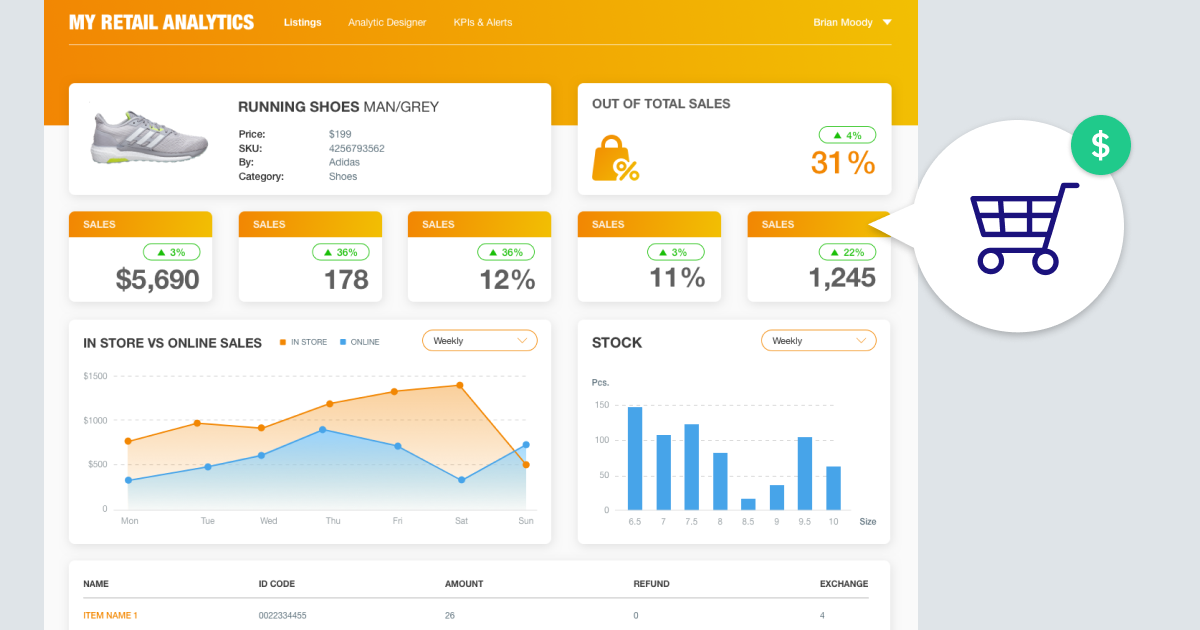 We are the ultimate app to revolutionize your online store's checkout process and double your sales.
Don't miss out on the opportunity to maximize your revenue and take your online business to new heights with Checkout Champ.
5. Dynamic Currency Conversion
With Checkout Champ, you can also display prices in round numbers in your customer's local currency. There is easy, one-click customization for every step of the dynamic currency conversion – we support over 100.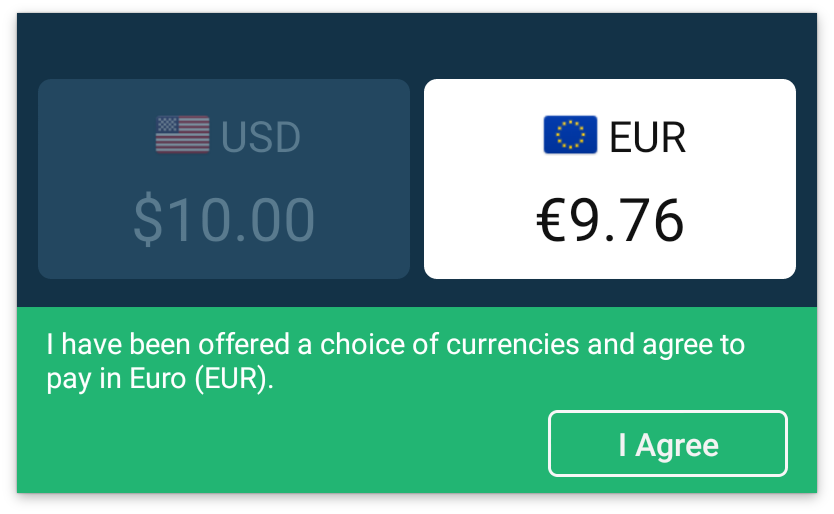 Unlike other platforms, there are no additional fees to utilize this feature, we want to see you grow.
Save as much as 5% in additional charges – and avoid increasing your prices to justify the fees and losing customers to competitors

Ensure customer loyalty for the highest sales potential – existing customers are 50% more likely to try new products and spend 31% more

Save 69.57% of sales by reducing cart abandonment – and grow your customer base
…all of that in 185+ currencies, capturing customers in every country around the globe.
Did Not Find the Feature You Were Looking For?
We have a strong team of developers available for our users. That means that we can create custom features or functionalities just for your business! That's what truly separates us from the rest.
…and can help you stand out and smash competitors too!
How to Set Up Your Store With Checkout Champ
Checkout Champ eliminates the common pain points that often hinder sales at the final stage of the buyer's journey. With its user-friendly interface and seamless integration, it offers a hassle-free experience for your customers.
Here's how you can set it up for your store and reach such benefits.
#1: Installing Checkout Champ
Getting started with Checkout Champ is effortless.
The app seamlessly integrates with popular e-commerce platforms such as Shopify, WooCommerce, and Magento, ensuring a smooth setup process.
…it takes as little as just a few clicks.
Whether you are a tech-savvy store owner or a beginner, we let you quickly navigate through the app's settings and customize your checkout page to align with your brand.
#2: Configuring Checkout Champ
You can easily configure the various features of Checkout Champ to optimize your sales strategy.
You can customize the appearance of the checkout page, add urgency-inducing countdown timers, and offer limited-time discounts for higher conversion rates.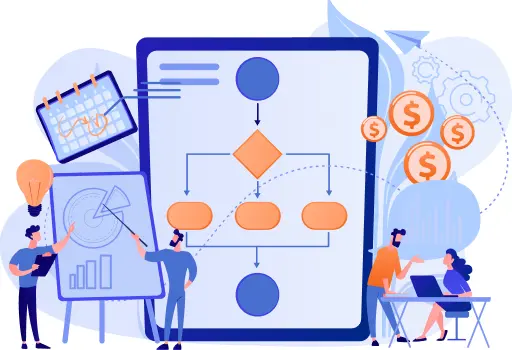 Quick Note: We have an in-depth step-by-step guide for optimizing your conversion rates where you can learn more.
#3: Tracking Performance Over Time
That's it!
We don't have a tedious and painless migration process like most similar platforms. Instead, it only takes a few minutes and clicks.
…and we will do the most of the heavy lifting for you.
That's right, you will get your own client success manager who will help you with everything. To ensure we deliver on our promises – the best ecommerce platform – we encourage you to track performance over time and see your sales grow.
We provide you with every metric you need to make data-driven decisions and boost sales.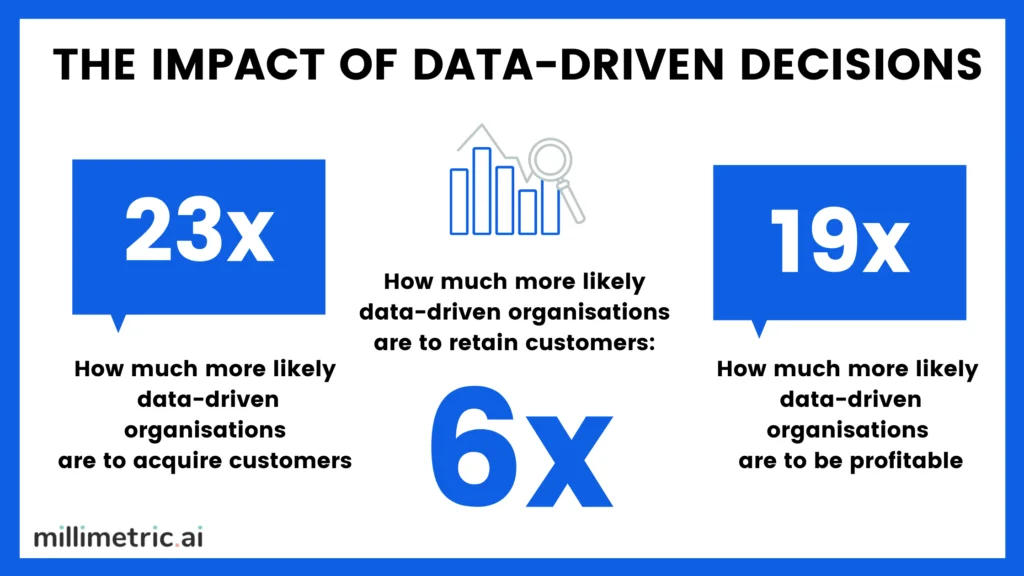 Ready to DOUBLE Your Sales?
Now it's time to double your sales and scale your business.
There are a lot of things you can do to start maximizing your sales and getting more customers. Here are a few resources you might find helpful.
However, if you're looking for a true Game Changer, we are here to help!
Checkout Champ is the most powerful ecommerce platform out there. It is the only performance e-commerce platform in the industry. Take advantage of one-click upsells, personalize them by connecting your CRM, and drive more revenue for your ecommerce.
We've got it all – 500+ integration, 100+ currencies, and the fastest and most reliable platform.
Plus, we also provide our users and customers with the IMPOSSIBLE experience:
>1 second checkout load speed

10X faster than your current e-commerce

3X conversions with one-step checkout pages
…and an elite arsenal of tools to help you make your user experience and sales on-point.
If you want to maximize your sales, we are the platform for you!
Book a demo and skyrocket your sales now.