How to Find an eCommerce Service That Works: The Complete Guide (2023)
Ecommerce sales are all-time high – and are predicted to continue growing in the future.
Now is the best time to choose the right platform and cash in.
In this post, we're going to take a look at the most important factors for finding an ecommerce service that works.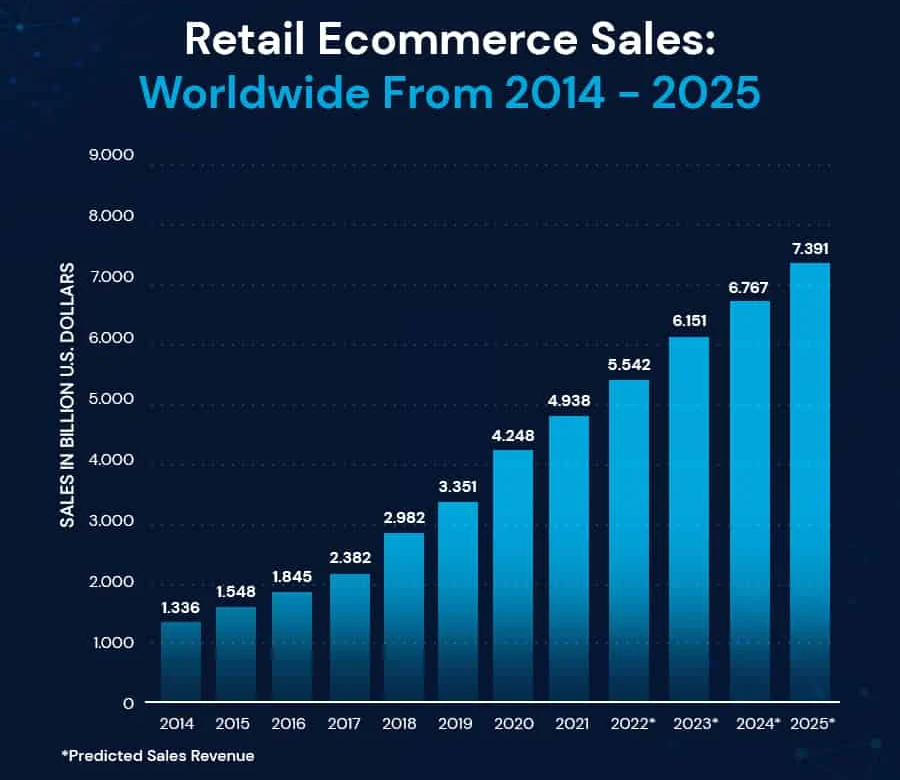 Why is the Right eCommerce Platform Critical?
The right ecommerce platform can completely supercharge your business, driving results like:
10X higher revenue

Lightning-fast speed

99%+ customer satisfaction
Here are the most vital factors to consider when choosing the right ecommerce service.
#1: Cost
Price plays a critical role in choosing the right platform – especially when it comes to fees that shave a % percentage off your revenue.
If you can choose a more affordable option with lower fees, you directly increase margin that you can reinvest into growing your business and scaling revenue.
All you have to do is to go to the most popular ecommerce platforms and compare the pricing.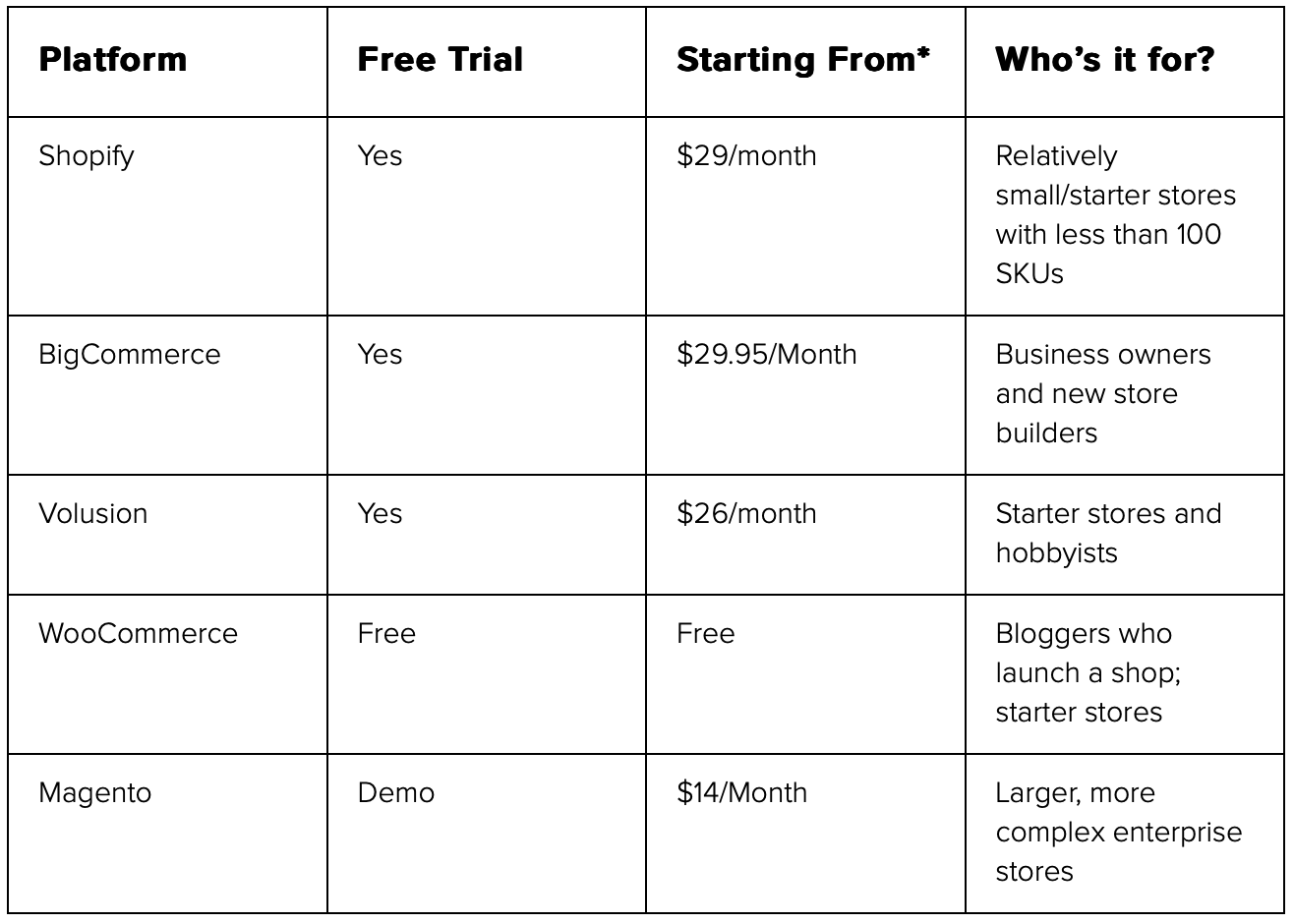 However, you shouldn't base your decision solely on price.
It's nice to be cost-effective, however, if that means sacrificing the performance, you should think twice whether adding an additional $10 or $20 isn't worth it.
#2: Speed & Scalability
Speed plays one of the most important parts of every successful ecommerce business. If your loading speed isn't optimal, you'll experience a massive loss of customers.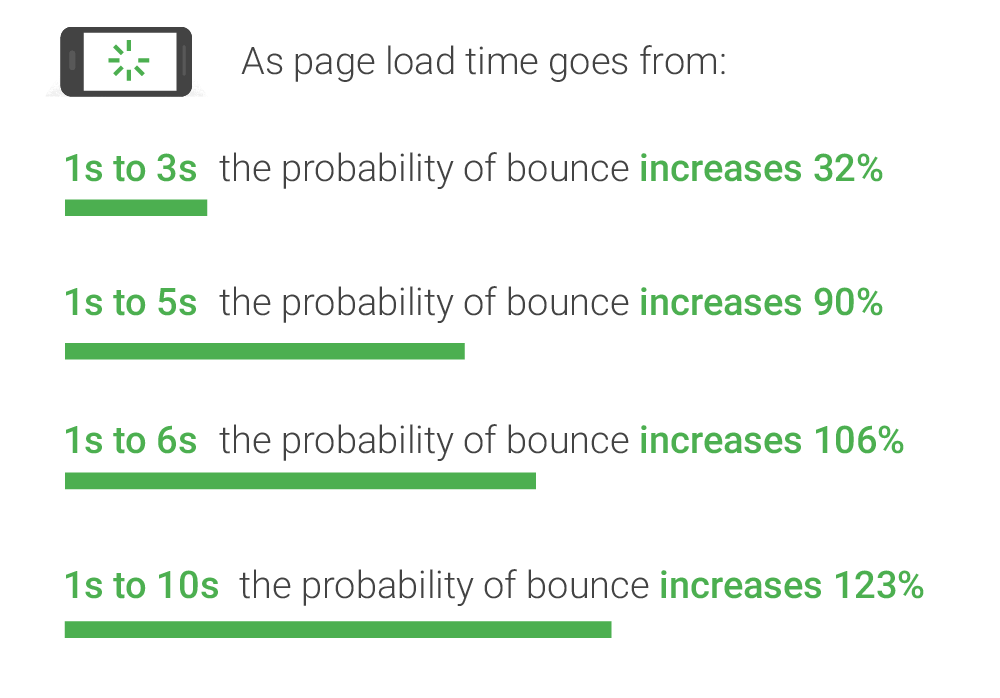 …and this will get worse and worse with every 1 second of delay.

Speed test before you select an ecommerce platform – and choose the one that loads the fastest.
#3: Platform Security
If your customers don't feel confident about the security of your business, they're not going to buy.
Why risk getting their card stolen when they can go to competitors, spend a little more, and keep their personal data secure?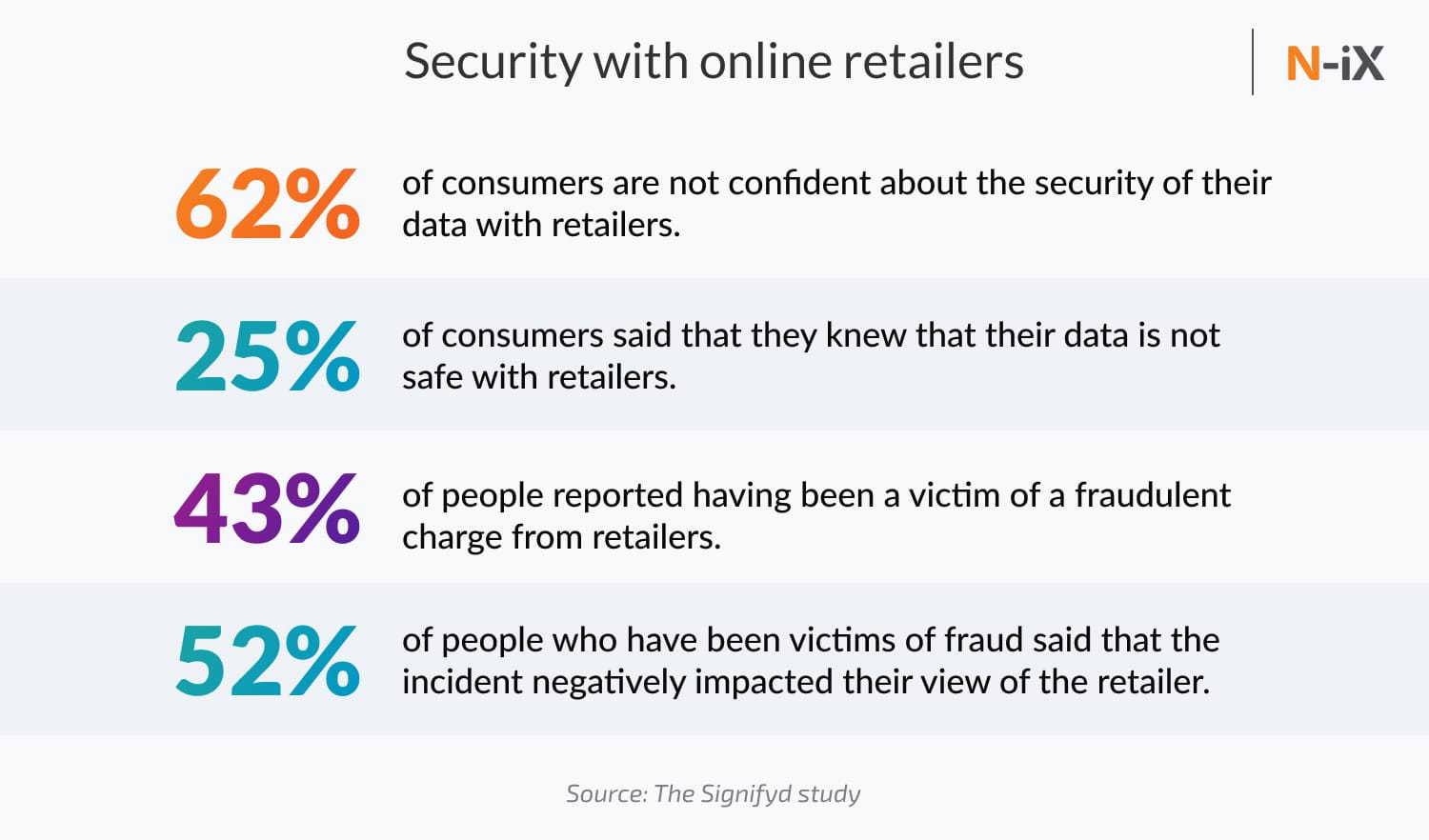 …and this isn't rare.
If you can help your customers overcome this objection, you can become their go-to business. And completely destroy your competitors!
#4: Multiple Payment Gateways Support
You want to support all payment options your customers might use.
Just imagine getting everything right yet not getting the sale because a customer can't make the payment due to a lack of payment options.
It's essential your ecommerce platform supports all of the most popular payment options.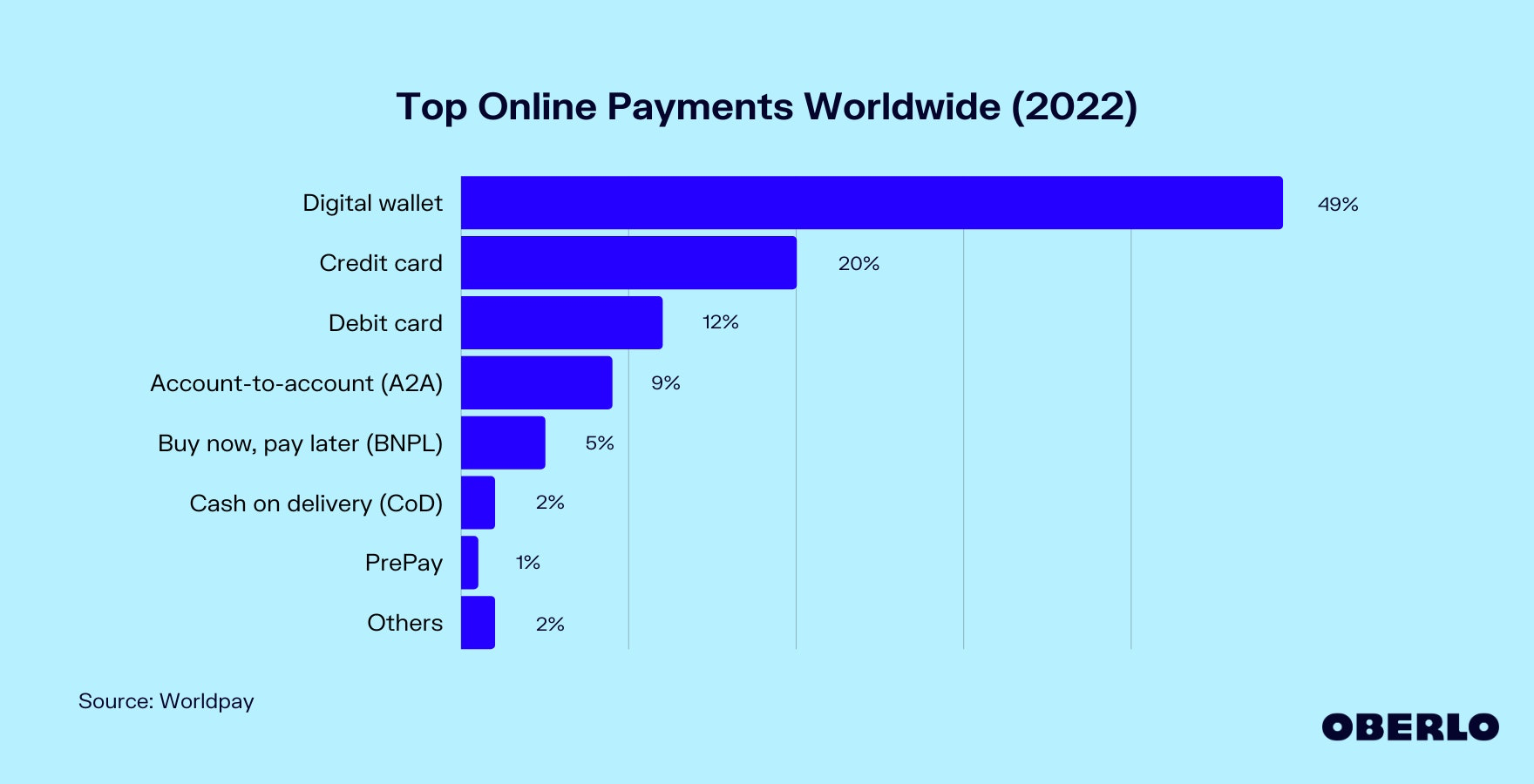 …make sure you check it out!
#5: SEO Friendliness
Ranking high in organic search is one of the most cost-effective ways to attract customers and maximize your return on investment.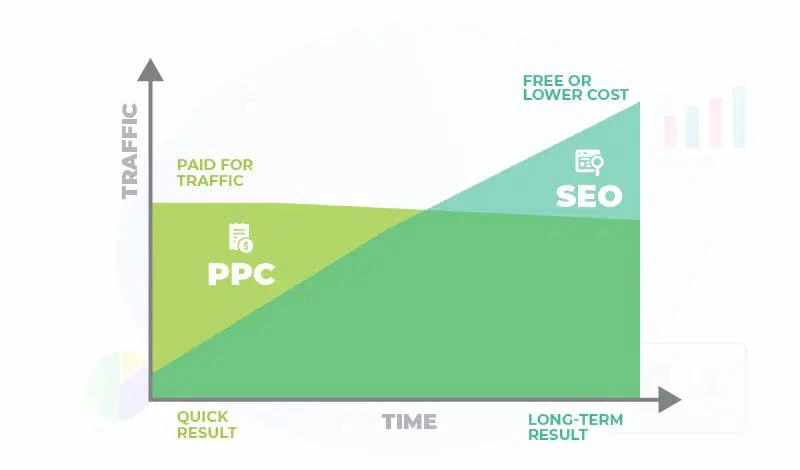 …and while organic search results sit below the paid ads.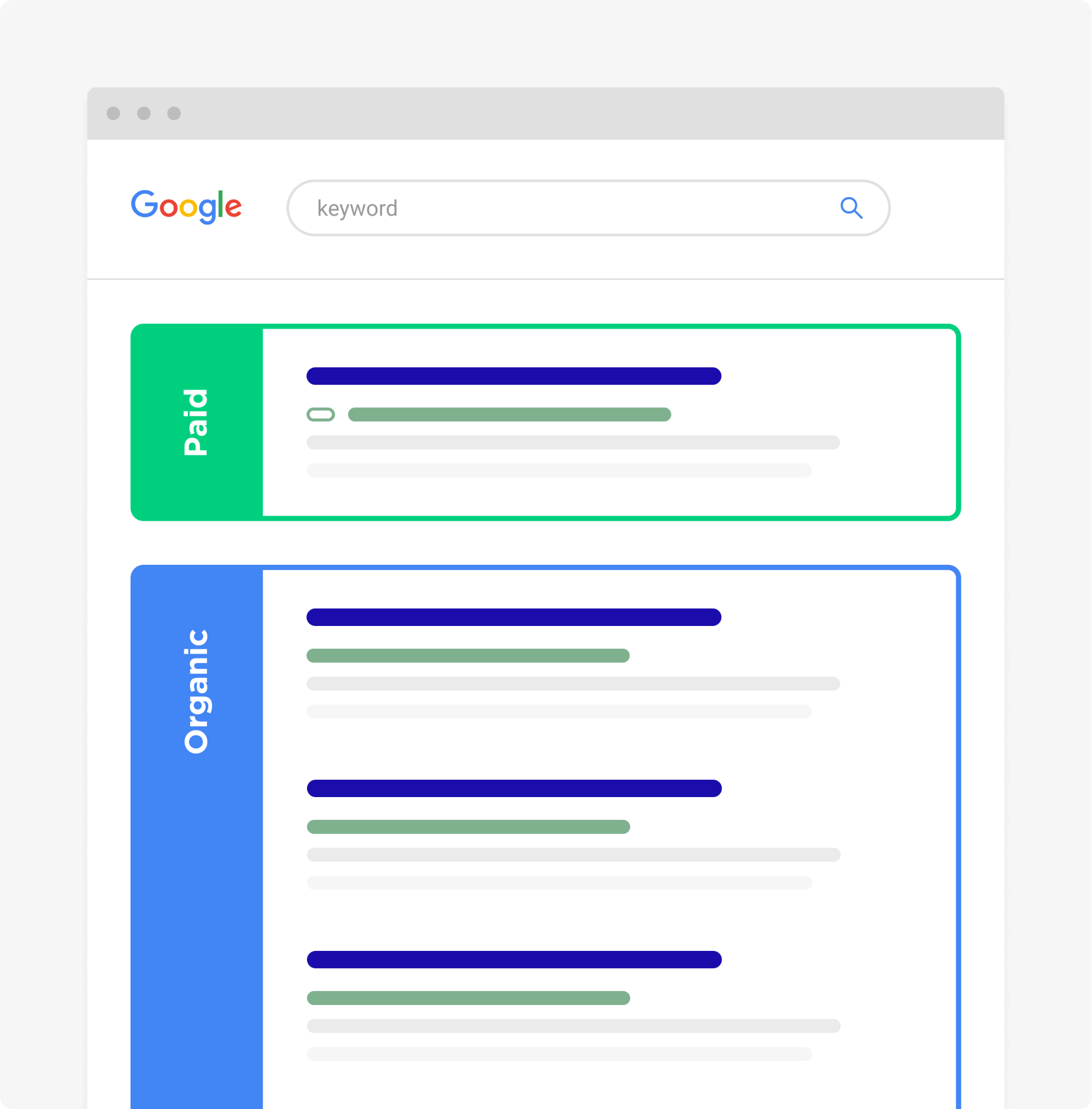 They get a much higher click-through rate, which leads to a lot of sales potential.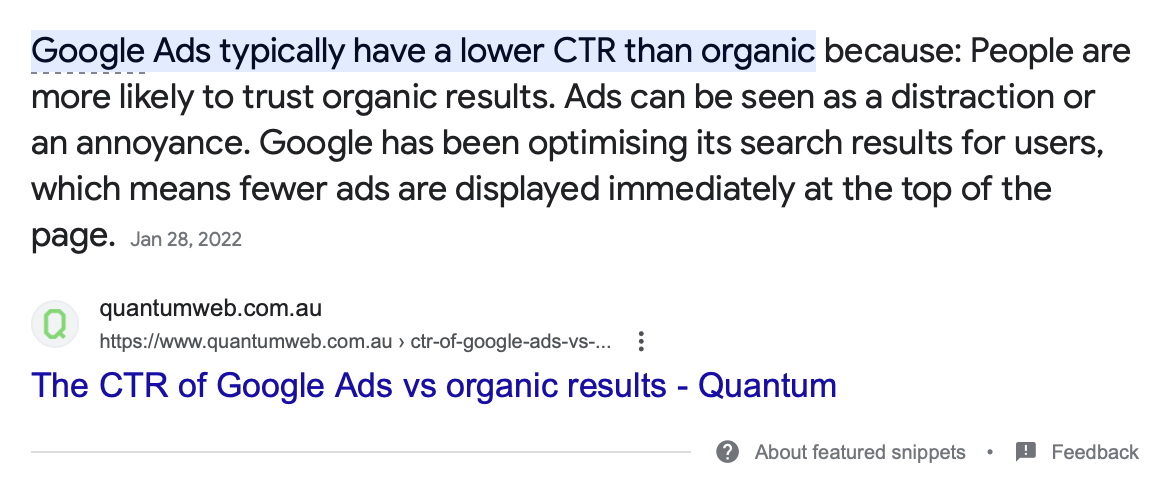 When comparing ecommerce platforms, make sure to check whether the one you're choosing is optimized for ranking high on Google.
It might not matter from the beginning, but as you begin to scale, it will make a huge difference.
#6: Integrations
No platform is perfect in everything.
Fortunately, if your platform supports useful integrations, it can be! Integrations are a nice addition to ecommerce platforms.
They can add functionality your platform would otherwise miss and make it more complete.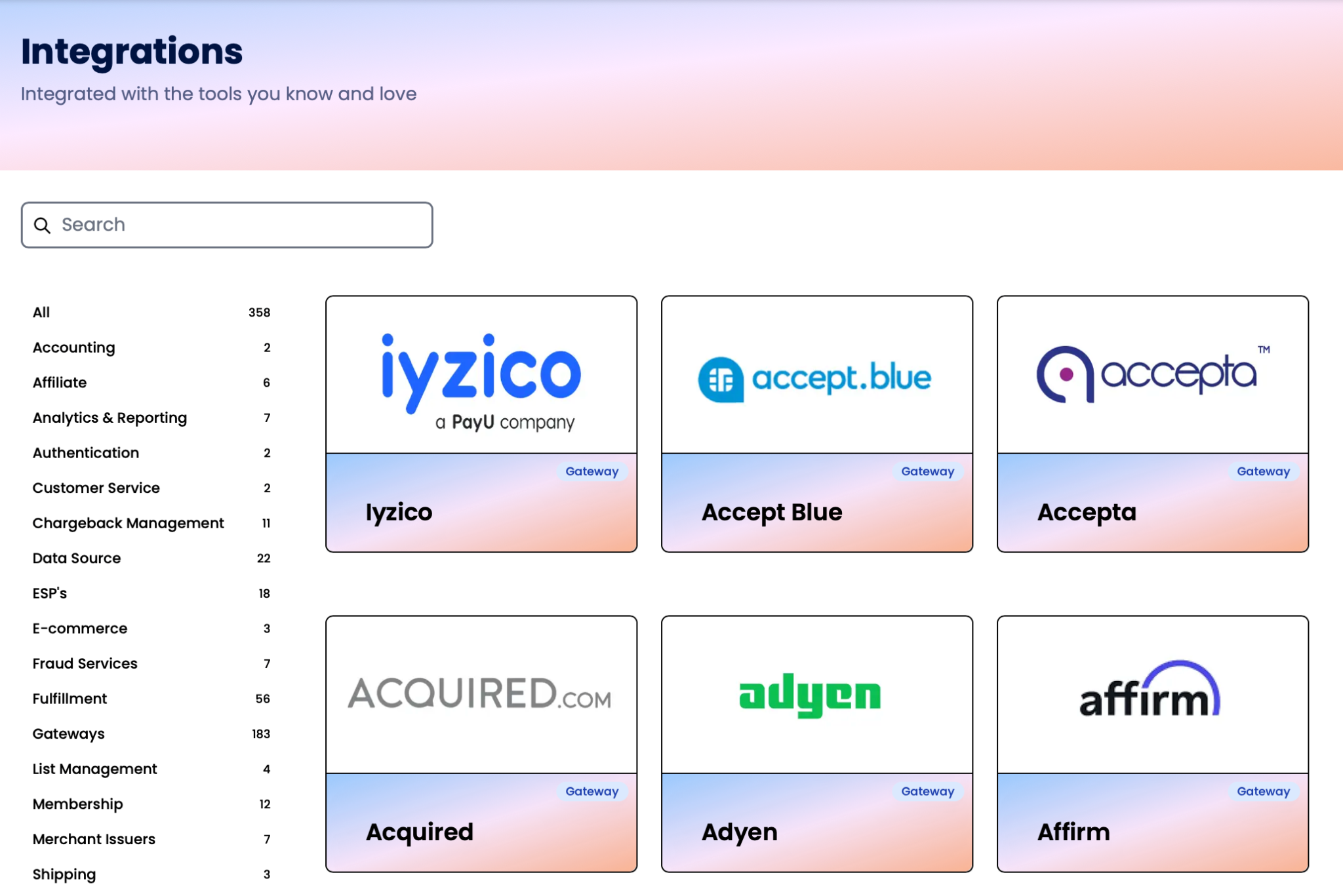 For instance, here are some popular integrations for ecommerce platforms:
Complete automation: Zapier

Payment gateway: PayPal

Customer service: Invoca
These integrations are the tools dedicated to adding the one feature you're getting, making them superior and more sophisticated than "we-can-do-everything" platforms.
#7: Personalization
Personalization plays a major role in maximizing revenue for your ecommerce.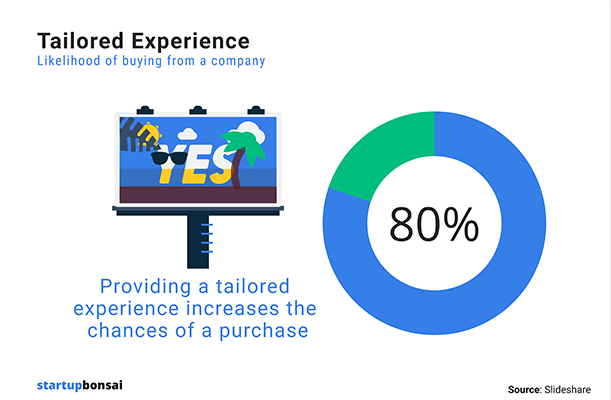 …that's why a pretty large amount of the ecommerce budget goes to personalization.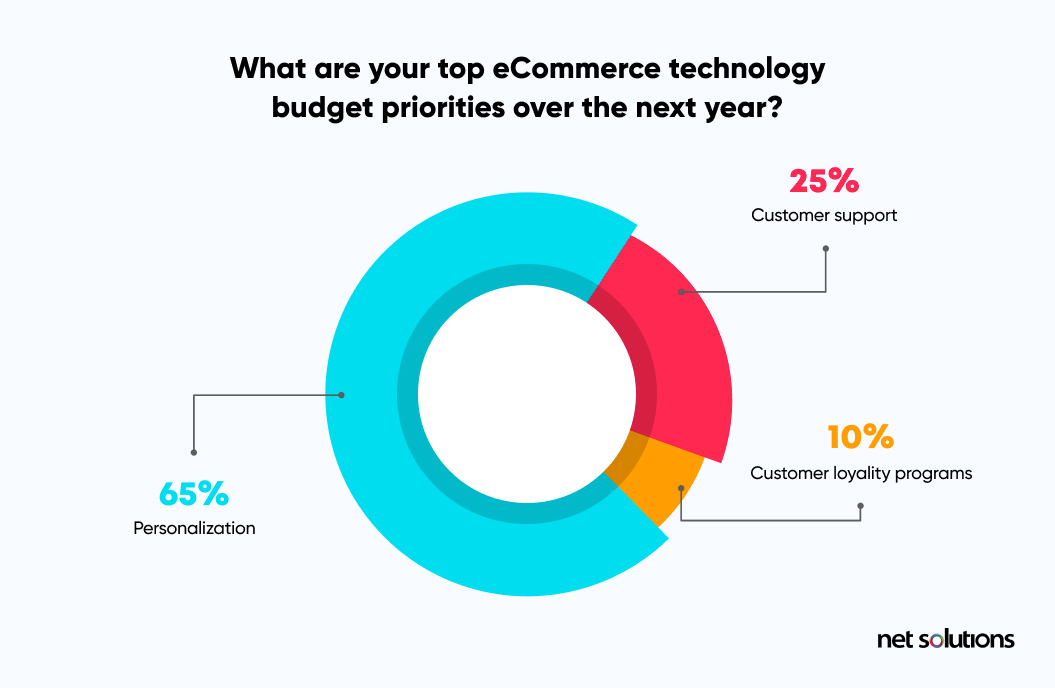 Fortunately, adding personalization is now easier than ever since we have access to AI. The best eCommerce platforms come equipped with a recommendation engine that dynamically shows shoppers items to purchase based on data like:
Demographics: Age, sex, location.

Psychographics: Interest, personality, lifestyle.

Behavior: Recently viewed items, current searches, products in abandoned carts.

History: Previous purchases, old email interactions, loyalty program member.
By considering a range of data points, the platform can deliver a personalized experience to the customer in real-time.
#8: Order Management System
A smooth, speedy order experience is crucial to your eCommerce experience.
Shoppers want (and expect) regular updates about their orders – where it is, when it will arrive, and ideally real-time tracking.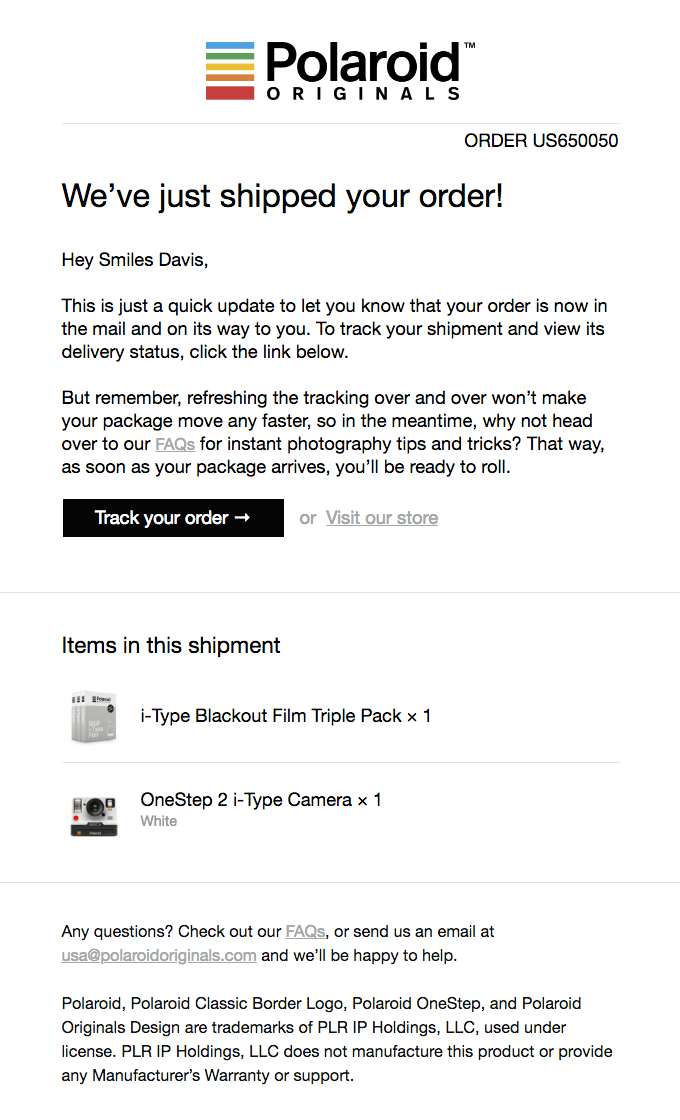 To be competitive, you must have an OMS that makes the process interactive, accurate, & transparent.
The most popular features you should look at include:
Order tracking.

Email notifications.

Shipping service API.
Plus, there needs to be seamless communication between your OMS and Inventory Management System (IMS) so shoppers can be sure items are in-stock and ready to ship.
Other key integrations include ERP and CRM solutions through API integration or plugin installation.
Ready to Choose the #1 Platform?
Having the right ecommerce platform is essential for maximizing your success. The right platform can help you with:
10X higher revenue

Lightning-fast speed

99%+ customer satisfaction
Looking for a platform that perfects all the factors above? We got you covered.
Checkout Champ is the most powerful ecommerce platform out there.
It is the only performance e-commerce platform in the industry, and how it will supercharge your sales. Completely eliminate your 3rd party apps and use the only all-in-one e-commerce platform trusted by leading sellers.
We've got it all – 500+ integration, 100+ currencies, and the fastest and most reliable platform.
Plus, we also provide our users and customers with the IMPOSSIBLE experience:
>1 second checkout load speed

10X faster than your current e-commerce

3X conversions with one-step checkout pages
…and an elite arsenal of tools to help you make your user experience and sales on-point.
If you want to maximize your sales, we are the platform for you!
Book a demo and skyrocket your sales now.