You're about to discover proven strategies from our experts to help you increase sales. In fact, we've seen as high as a 50% uplift in conversions from using these tactics.
You'll learn what they are, why they matter, and how to use them with your business INSTANTLY.
Here are our 6 exact ways to increase e-commerce sales.
#1: Deliver the Best User Experience
User experience is one of the most important things for increasing sales, strengthening customer loyalty, and improving customer satisfaction.
It's also super-profitable, with one of the highest returns on investment.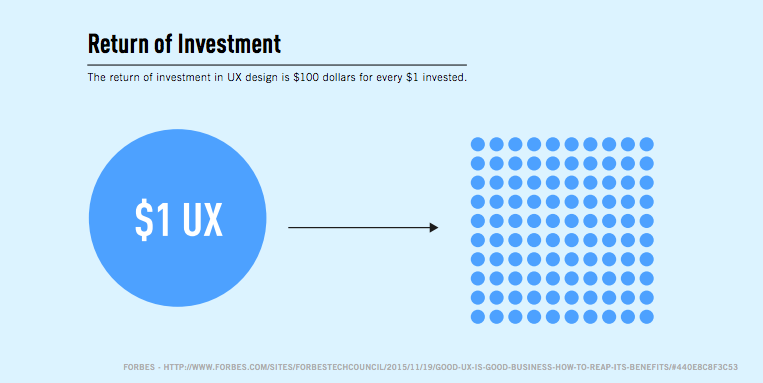 The most critical elements of a great user experience include:
Loading speed

Mobile optimization

Highly-intuitive interface
There are a lot of tools you can use to improve user experience. In fact, we have an in-depth guide about improving user experience with practical ways from our experts.
…or you can migrate to a platform that delivers a perfect experience for you.
Checkout Champ offers a 10X faster e-commerce platform than your current one – with less than one second load time.
(we also have an extremely intuitive UI, 99.9% uptime, and superior mobile-friendly design.)
Book a demo and get the fastest e-commerce platform on the planet right now.
#2: Leverage Email Marketing
Email marketing is the most effective channel for driving conversions and repeat purchases.
This is because it's one of the most convenient and personal ways to stay in touch with your existing customers (and potential customers as well.)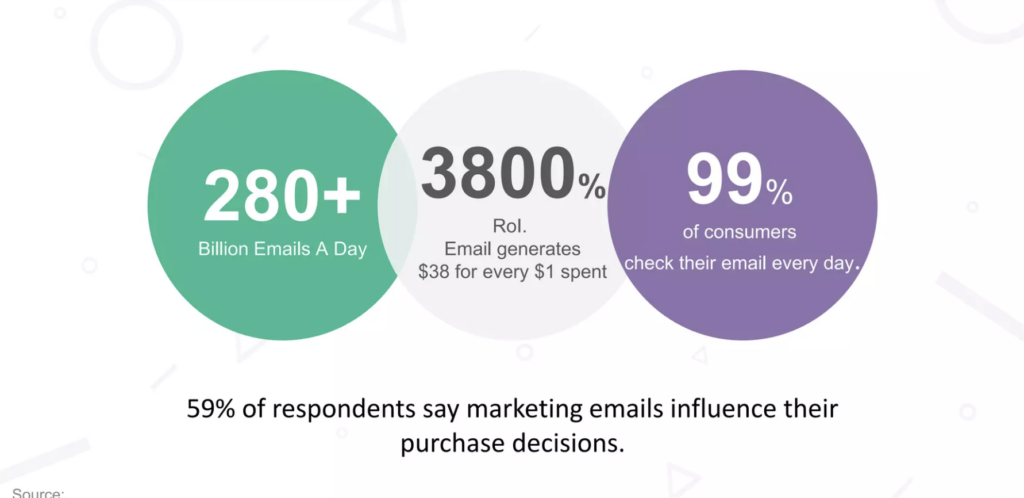 We recommend creating a few basic email sequences to send to your customers. For instance, here is an email sequence we used with our leads.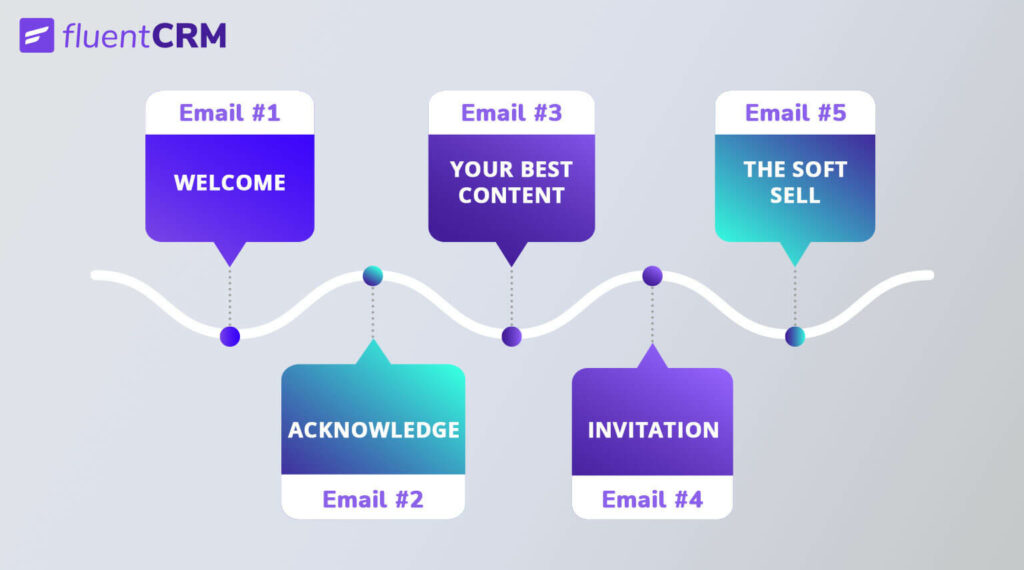 You should also create cart-abandonment emails – these can save you tons of sales.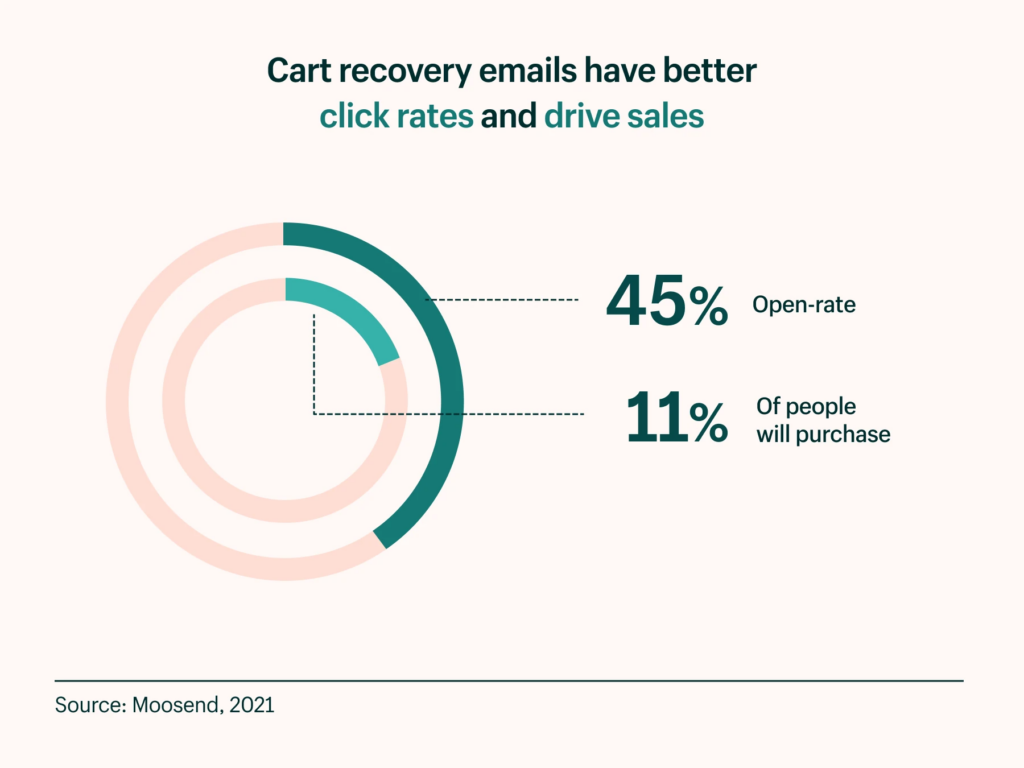 …and you don't even have to do anything at all. You just create them and plug them into your favorite email marketing automation tool.
Plus, the more relevant you are, the better results you'll get.
That's why we suggest segmenting your email list based on demographic information like age, gender, and preferences.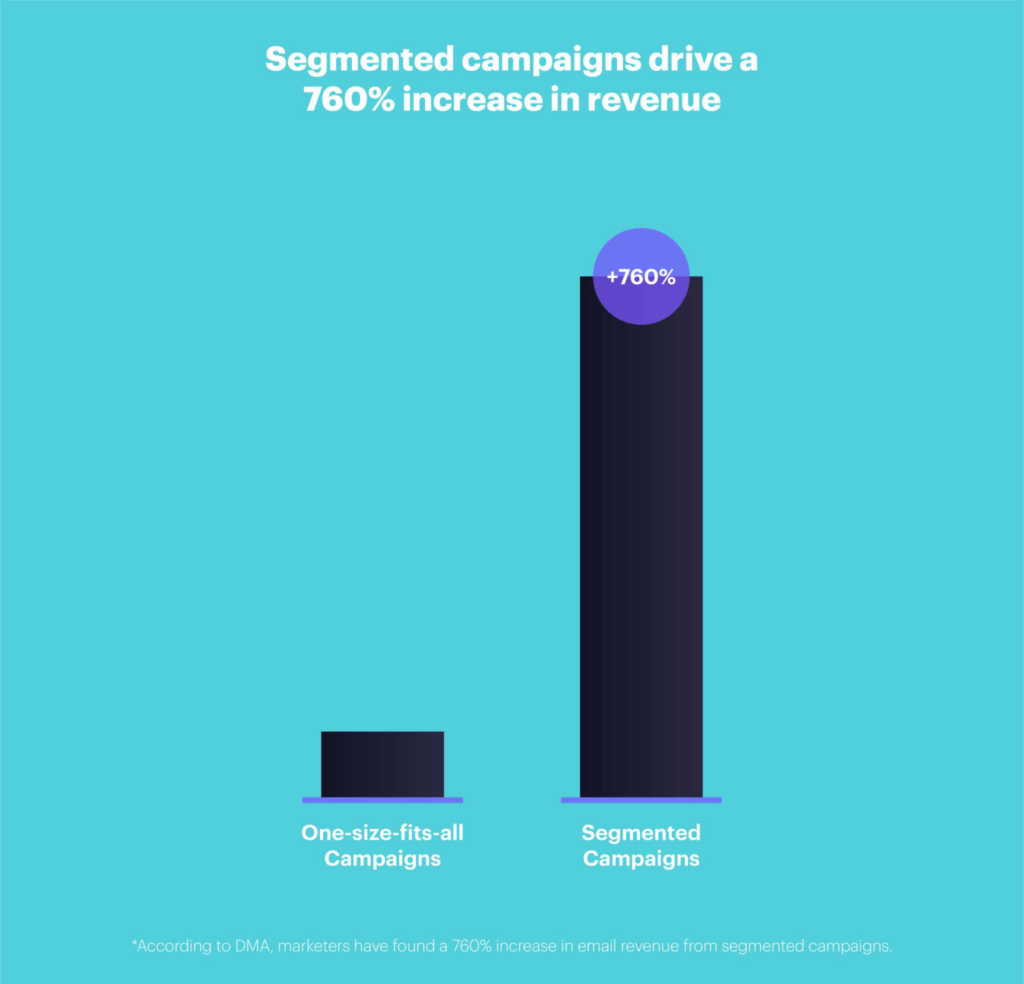 If you're not building an email list already, now is the best time to start!
#3: Offer Upsells, Cross-Sells & Downsells
73% of marketers say that upsells and cross-sells increase their revenue by 30%.
That's a crazy boost. These two work great because customers are already in a buying state of mind, which makes them more susceptible to your new offer.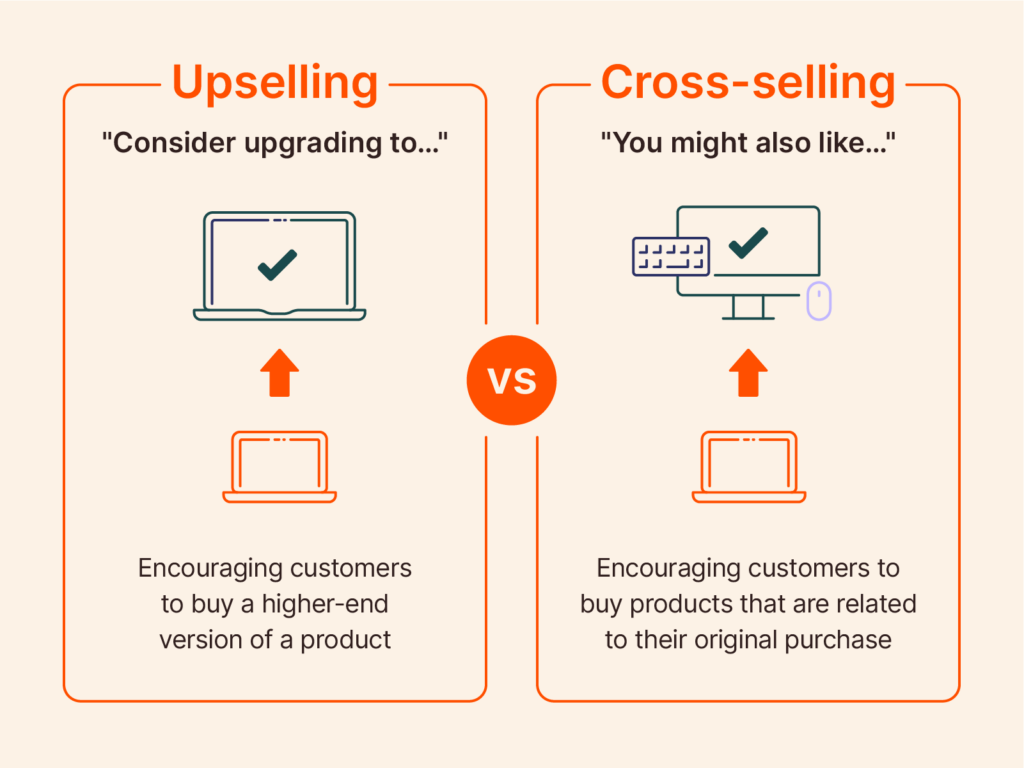 If you can convince customers that for just a slightly higher price, they can get a lot better results, they might as well give it a shot.
And if they don't or don't want to continue with a purchase, you can offer a down-sell.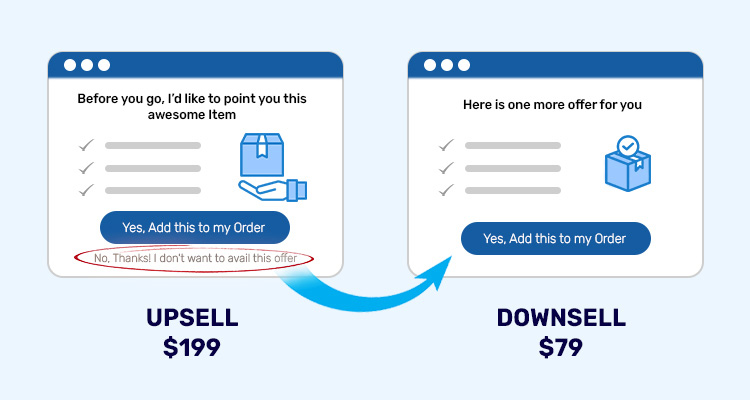 The most common objection to buying products is price. If your customers are ready to buy, but they decide to back up at the last second, you have to act. There is a very high chance you can still sell to them and save a conversion. You just need to suggest a more reasonable offer.
…and that's what we will help you achieve.
We allow our customers to create one-click custom upsells to add an extra $20, $40, or $50 per order – or save a conversion with down-sells.
In fact, that's one of the reasons we were able to achieve these incredible results with our customers.

And our customers love it!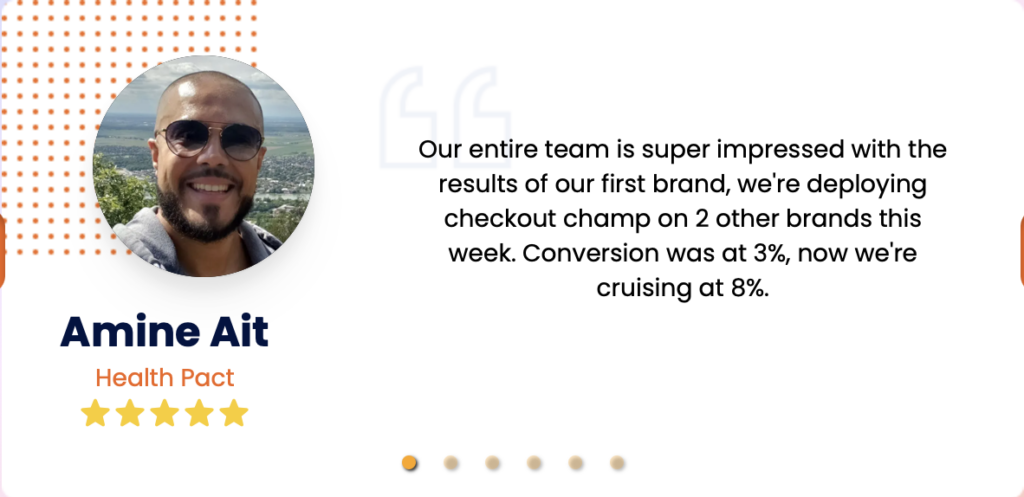 Your business deserves the same results too.
Book a demo with us today and start getting the conversion you deserve right now.
#4: Add Testimonials
Testimonials can increase conversions on sales pages by 34%.
If a friend recommended a product you need, you'd probably buy it, right? Well, that's the effect testimonials have on customers.
Customers must trust you to buy from your business.
If there is just a slight doubt in their mind about your products or credibility, they won't convert. Therefore make sure to include testimonials on your sales pages.
Also, monitor your reviews online and what others say about you to keep your reputation high.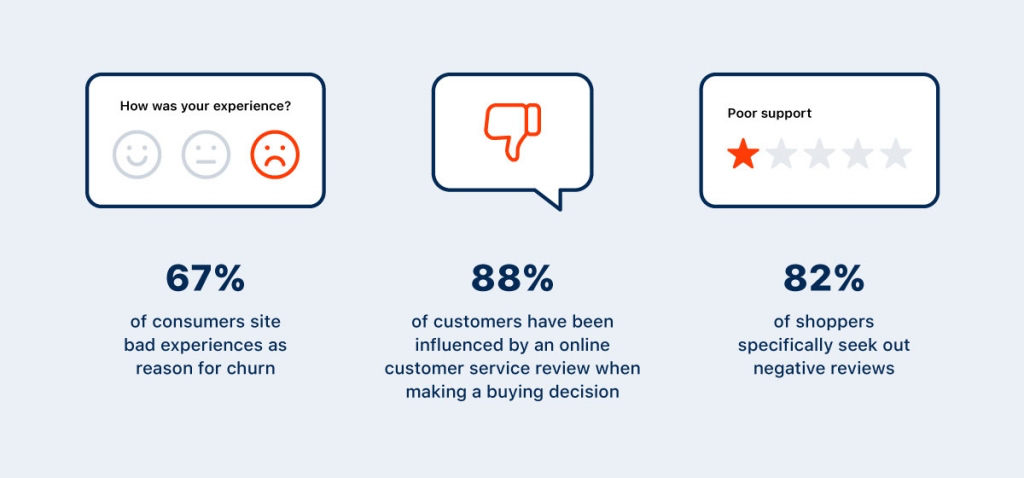 You can use tools like Google Alerts, BirdEye, or Mention for that.
Negative reviews will lead to very poor conversion rates – you have to prevent them at any cost.
#5: Retargeting for Abandonment Purchases
The average cart abandonment rate across all industries is 70%. Fortunately, if you know what you're doing, you can save a large amount of these customers.
There are a couple of reasons why customers abandon a purchase, such as:
Slow delivery

High extra costs

Registration required
You can also recover some of these lost sales by using retargeting campaigns.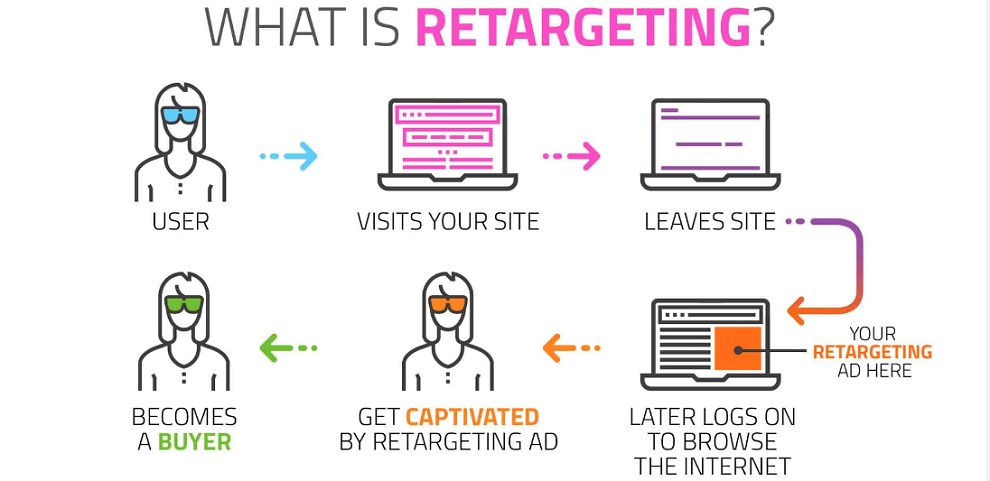 Fixing these issues can help you a lot, but there is still room for improvement and changes….
We've identified this opportunity to improve a conversion rate and created a CRM data capture feature for recovering these customers. In essence, it captures the customer's keystroke, not only clicks like other solutions.
That way, it collects 3X more customer data than any other platform. That's what helped us really get to lost customers and further improve sales.
#6: Provide Exceptional Customer Service
Customer service is super-important, in fact, customers are willing to spend more on superior customer service and experience.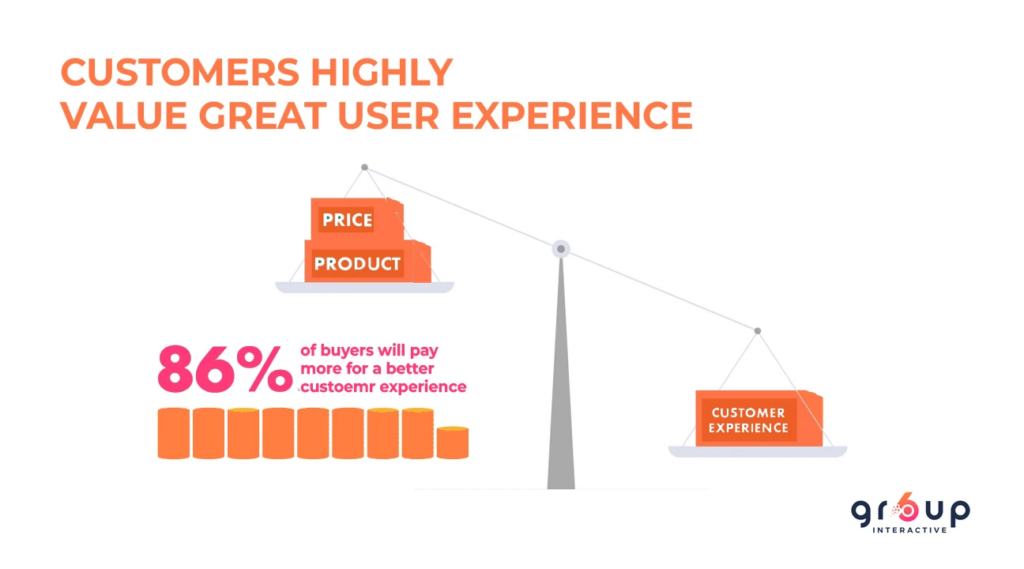 It's also one of the key factors for driving customer loyalty – which is super-important since retaining customers is 6 – 7X less expensive than acquiring new ones.
(and they're also much more likely to buy.)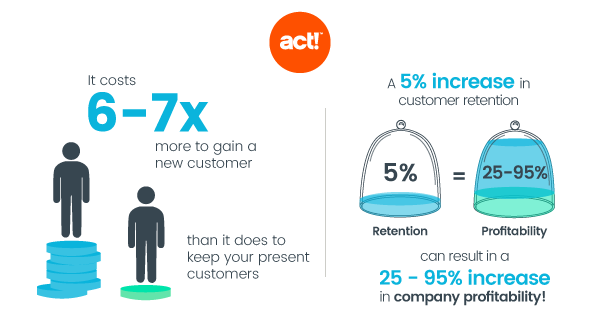 To make your customer service on-point, we asked consumers what they consider the key elements of a high-quality customer service experience.
Here is what we found out: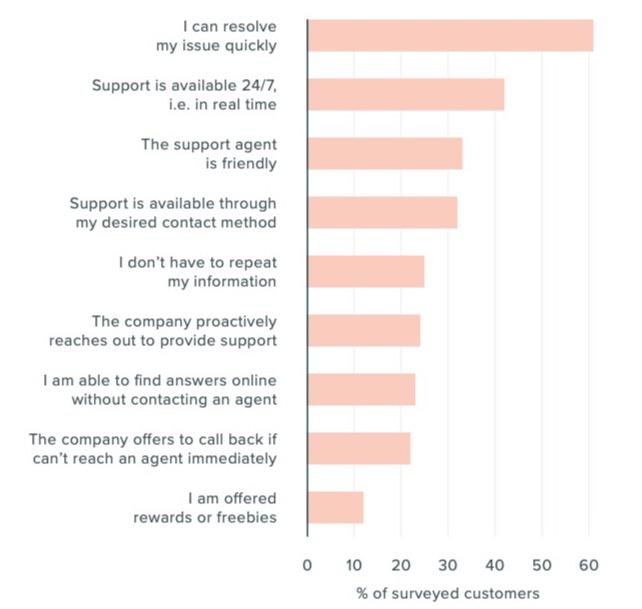 Unfortunately, this can be pretty difficult to achieve – especially if you lack the staff and budget. And that's why we recommend leveraging AI chatbots. They will help you resolve the basic issues of your customers, so your reps can focus on difficult problems.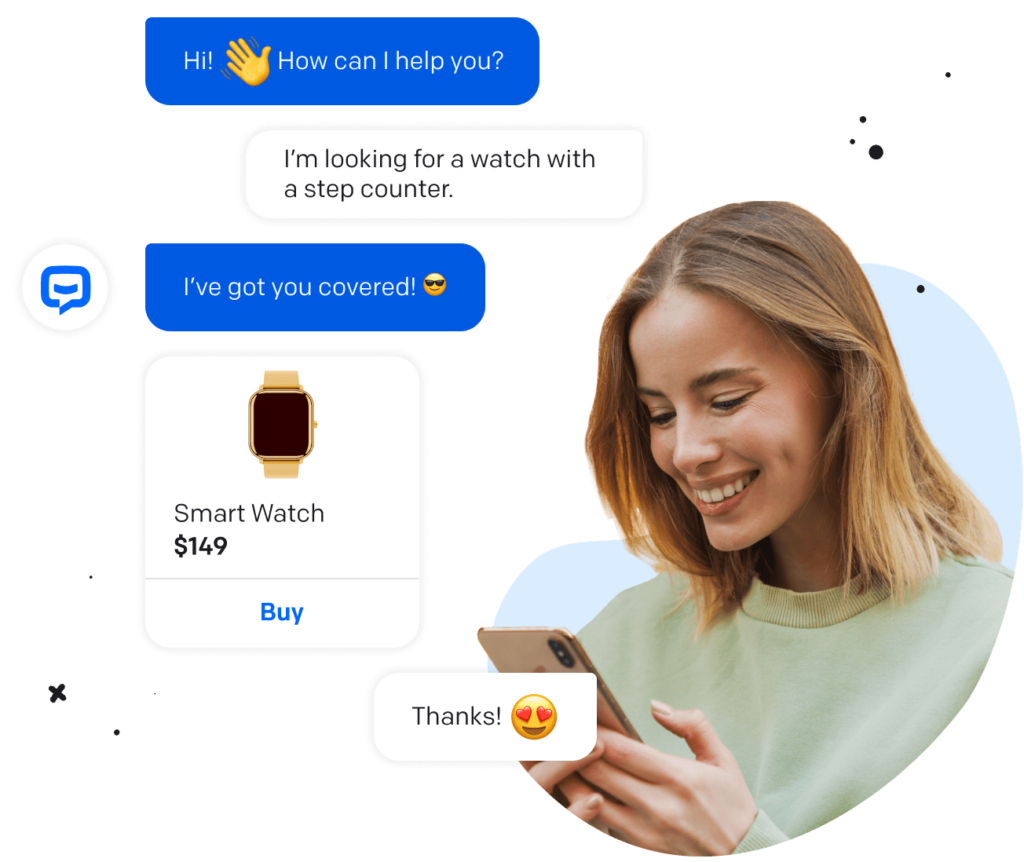 Also, you should provide your reps with training to maximize the quality of your customer service.
Ready to Increase Your E-Commerce Sales?
If you follow the right strategies, you can greatly increase the sales and profitability of your business. You've now discovered the best ways to achieve this. Following these steps will help you not only increase your sales but also win over your competitors.
Looking to improve your sales even further?
Checkout Champ is the best e-commerce platform out there. It has the fastest load time of under one second (10X faster than your current platform), 99.9% uptime, and an elite arsenal of tools to help you make your user experience and sales on-point.
If you want to maximize your sales, we are the platform for you!
Book a demo and skyrocket your sales now.