As an online entrepreneur, you understand the importance of a seamless checkout process in driving conversions and maximizing sales. However, managing multiple ecommerce platforms and ensuring they integrate seamlessly with your website can be quite challenging.
That's where Checkout Champ, the best ecommerce platform, comes to the rescue.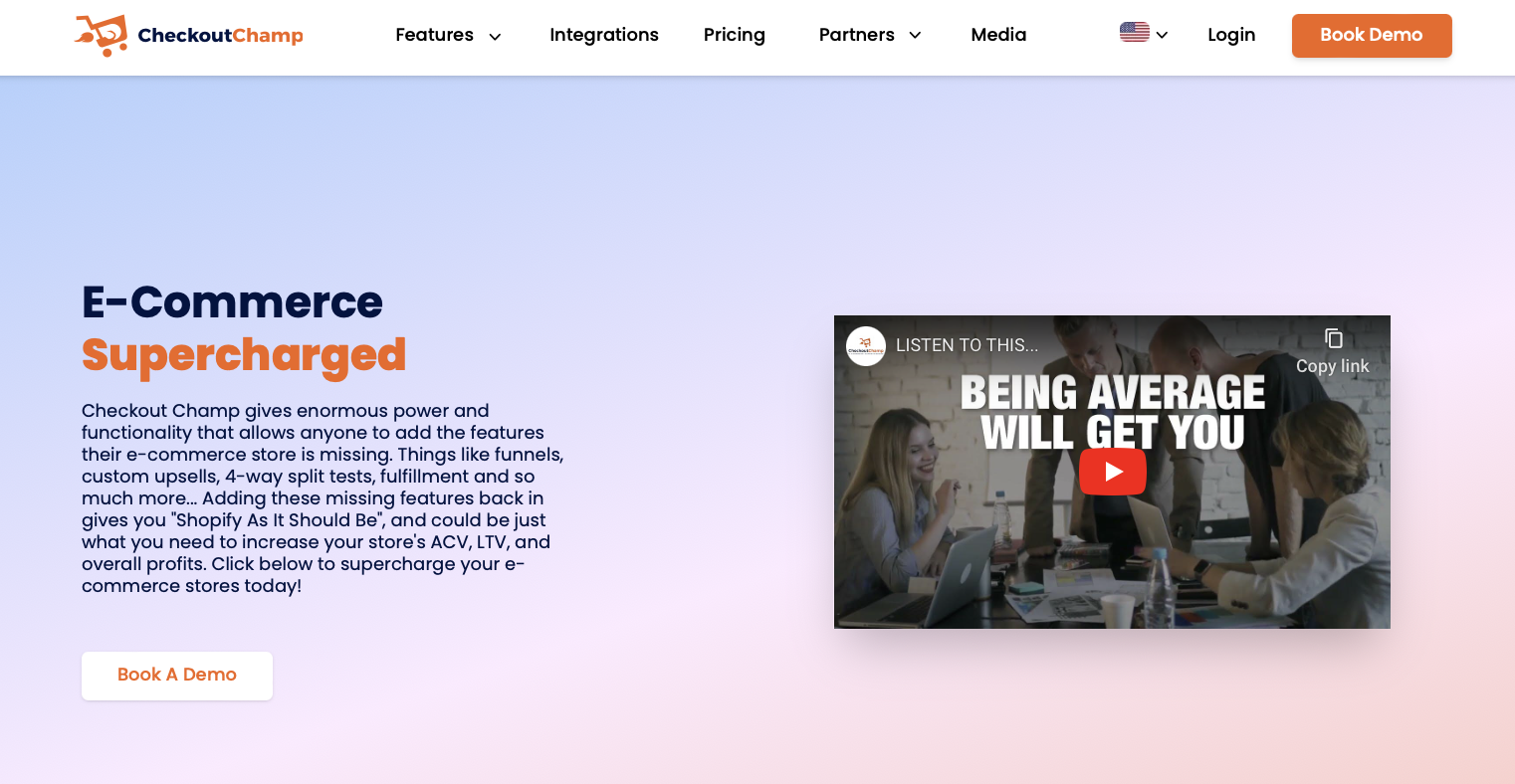 Checkout Champ is a tool designed specifically to help businesses like yours streamline their ecomm operations and boost sales. With our wide range of integrations, we make it easier than ever to create a unified shopping experience for your customers across multiple platforms. No matter what popular ecommerce platform you use – whether it's Shopify, WooCommerce, or Magento – we seamlessly integrate all of these platforms.
(No need for manual data entry and tedious migration.)
In this post, you'll discover everything about increasing your conversion rates and driving higher revenue with Checkout Champ
We Offer Unique Technology You Won't Find Anywhere Else
Checkout Champ is the #1 ecommerce platform on the market. We empower our users to provide the near-perfect experience for their customers:
>1 second checkout load speed

10X faster than your current e-commerce

3X conversions with one-step checkout pages
However, no platform is perfect and there are certainly a few gaps or missing functionalities in every tool. We decided to double-down on these 'gaps' and added a massive range of integrations you can use to fill in the missing functionality of our platform.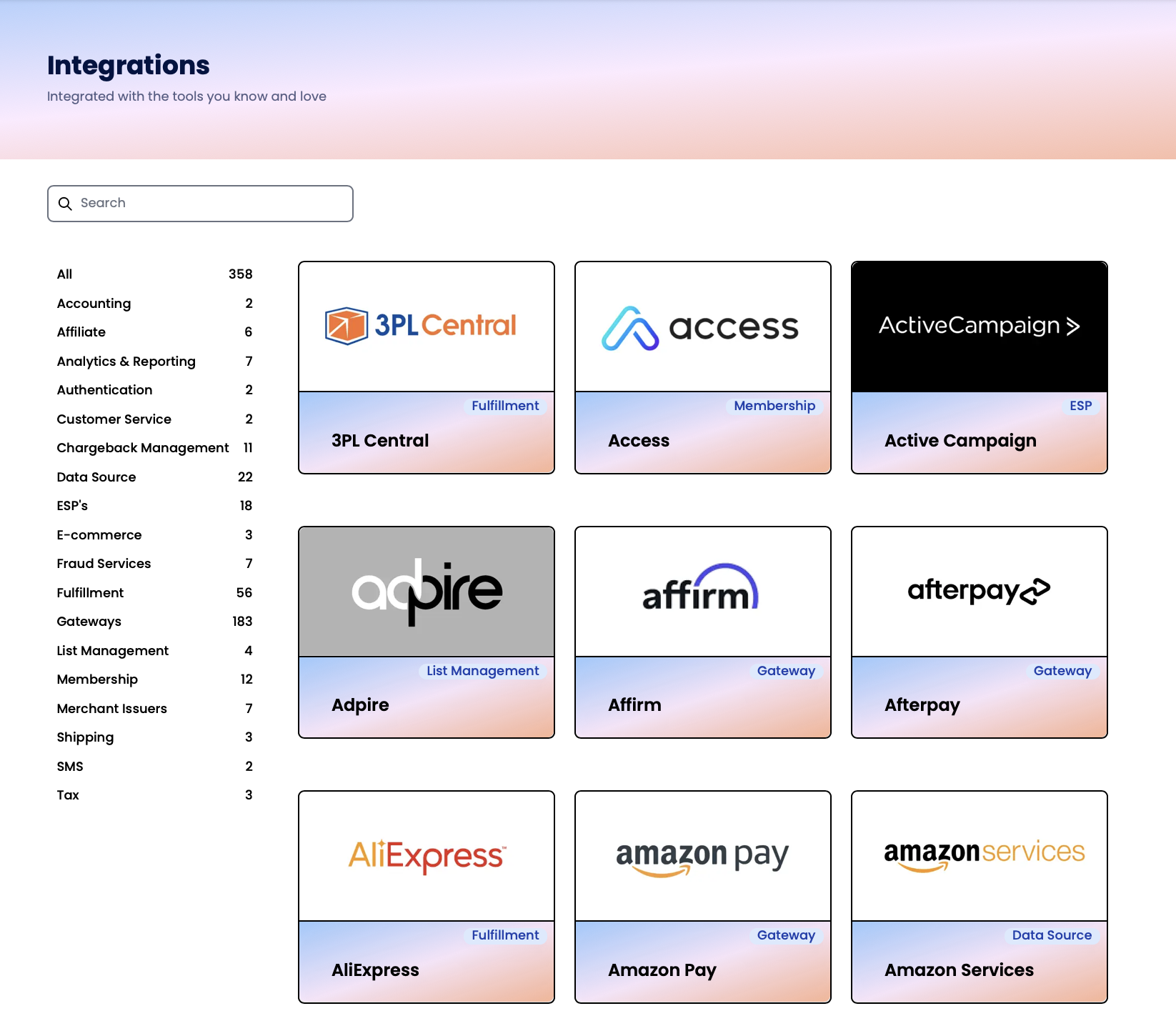 Here are some of the most used integrations of our top-performing users.
Ecommerce Platforms
You can integrate Checkout Champ with all popular ecommerce platforms such as Shopify, WooCommerce, or BigCommerce.
(With as little as just a few clicks!)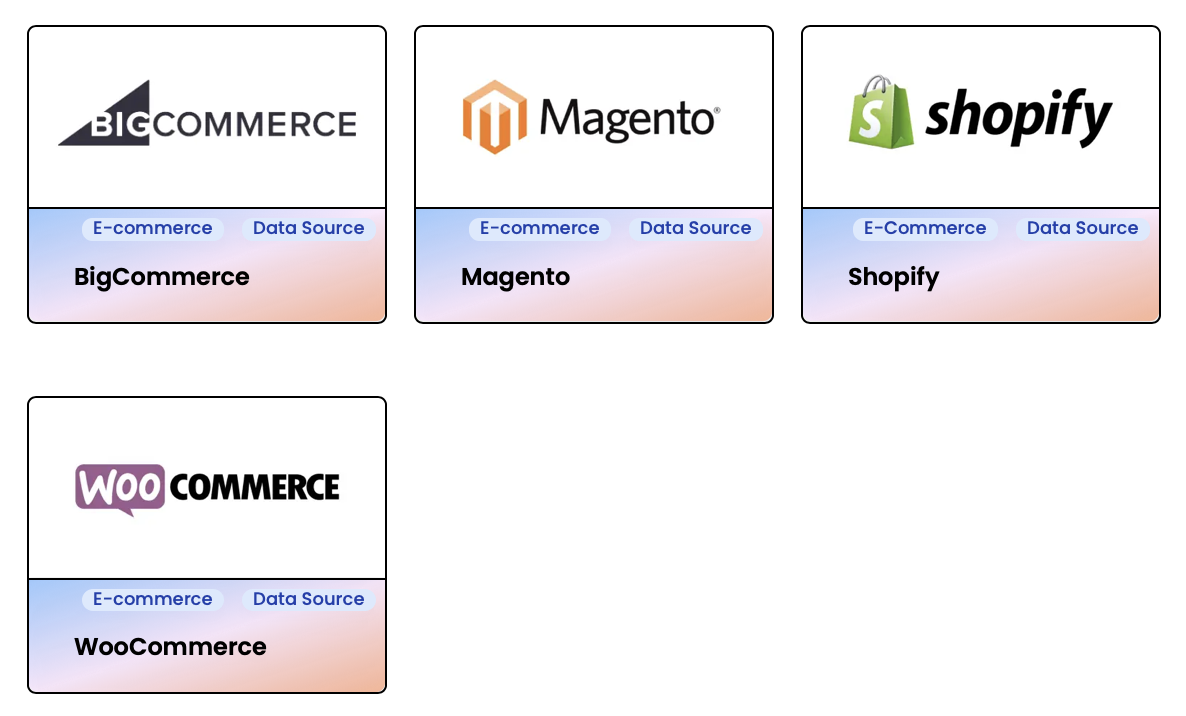 This means that you can seamlessly connect your online store to Checkout Champ and take advantage of our advanced features and capabilities. By integrating with us, you can enhance the overall shopping experience for your customers, leading to:
Perfect UX

Higher sales

Better conversion rates
Payment Gateways
Our platform also offers integrations with popular payment gateways such as PayPal, Stripe, and Square. This allows you to offer your customers a variety of payment options, making it easier for them to complete their purchase.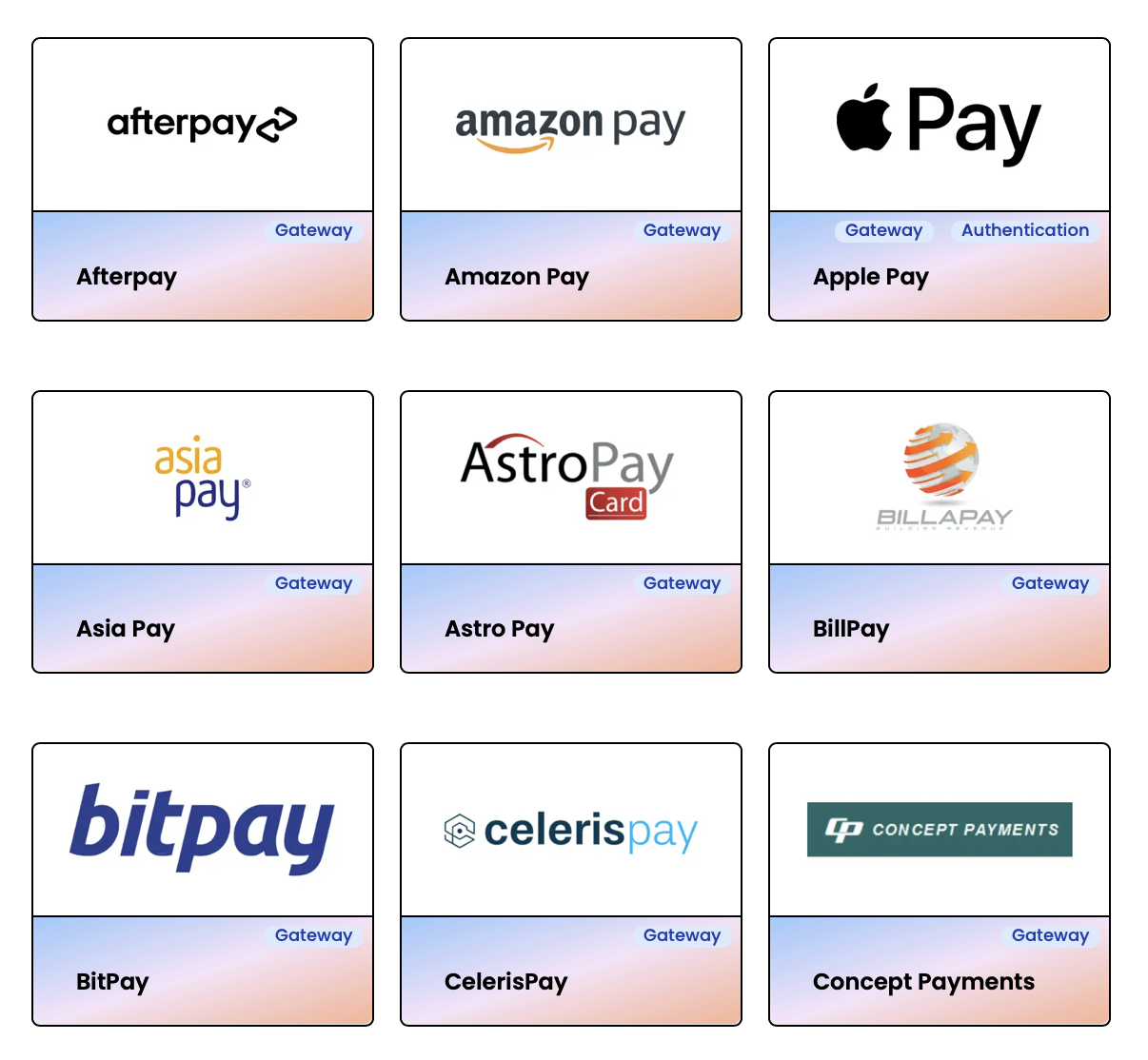 By providing a seamless and secure checkout process, you can reduce cart abandonment rates.
…saving you thousands of dollars in lost revenue.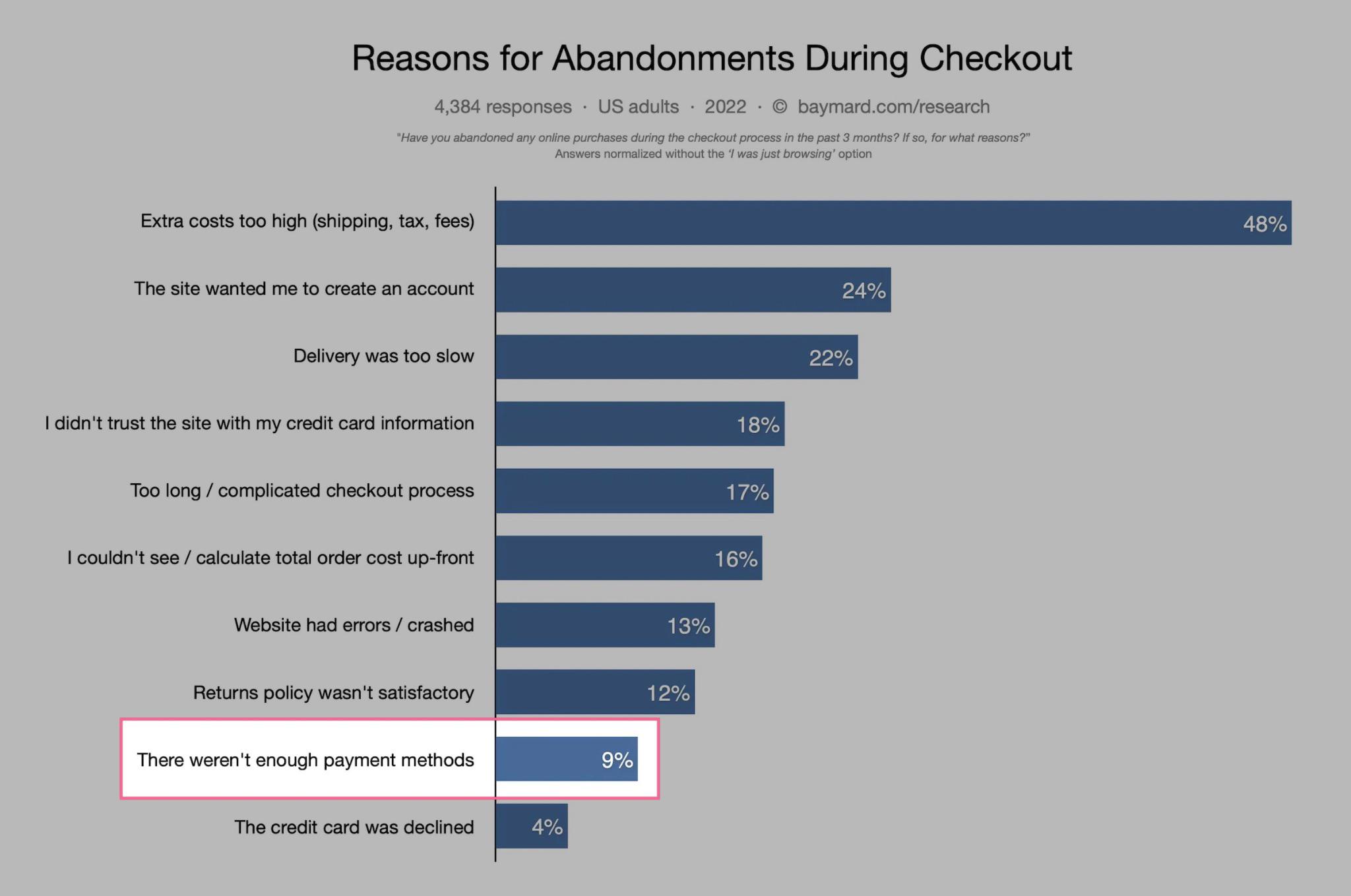 Marketing Tools
You also don't need to worry about having your favorite marketing tools.
Checkout Champ nicely integrates with apps such as MailChimp and Klaviyo – and you can also use Zapier to automate and connect virtually anything.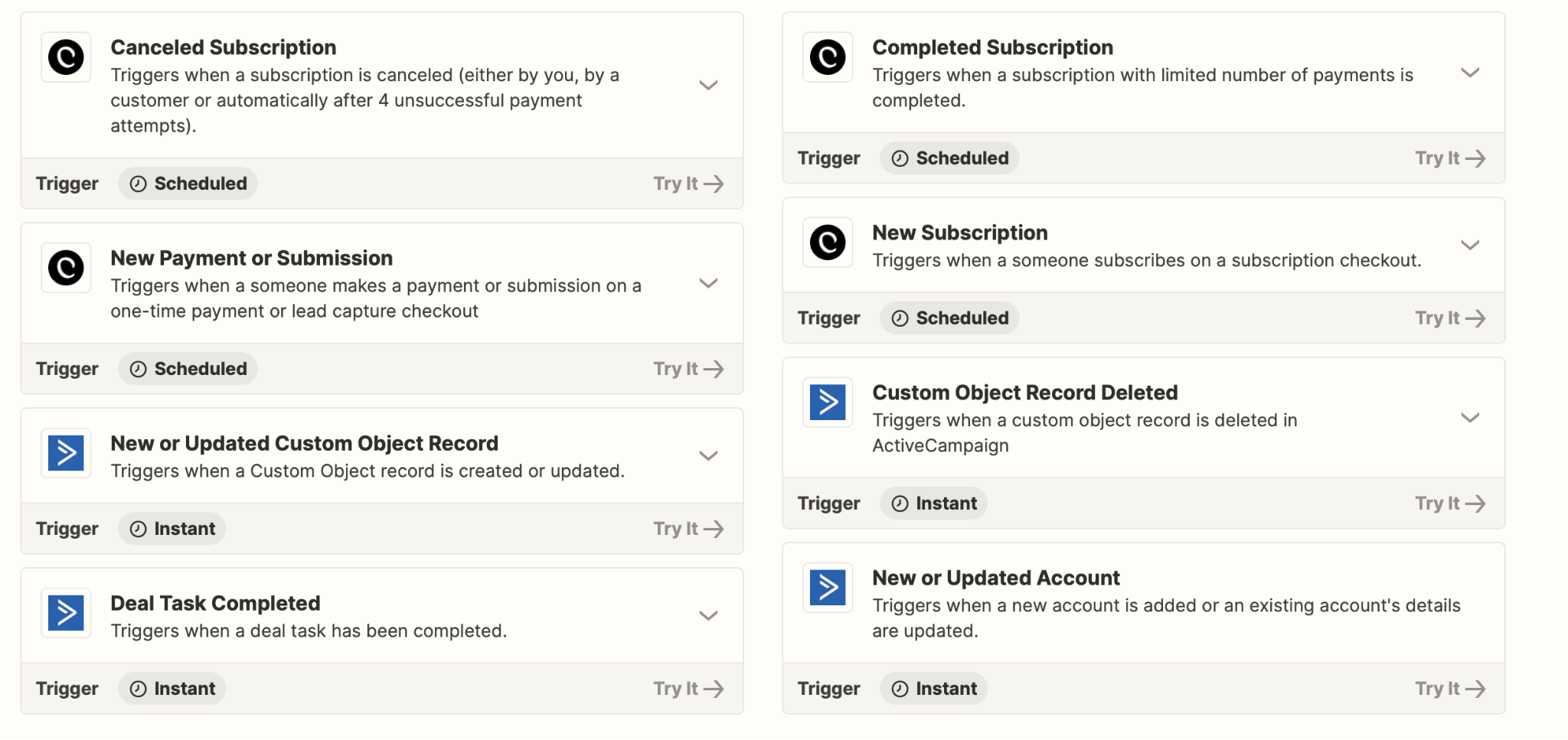 These integrations enable you to automate and personalize your marketing campaigns to target specific customer segments. By leveraging customer data and purchase history, you can create targeted email campaigns and promotions that drive sales and foster customer loyalty.

Shipping Providers
Looking to outsource shipping to third-party logistics providers?
No problem! Checkout Champ offers integrations with shipping providers like UPS, FedEx, and USPS. This integration allows you to streamline your shipping process, automatically generate shipping labels, and provide real-time tracking information to your customers.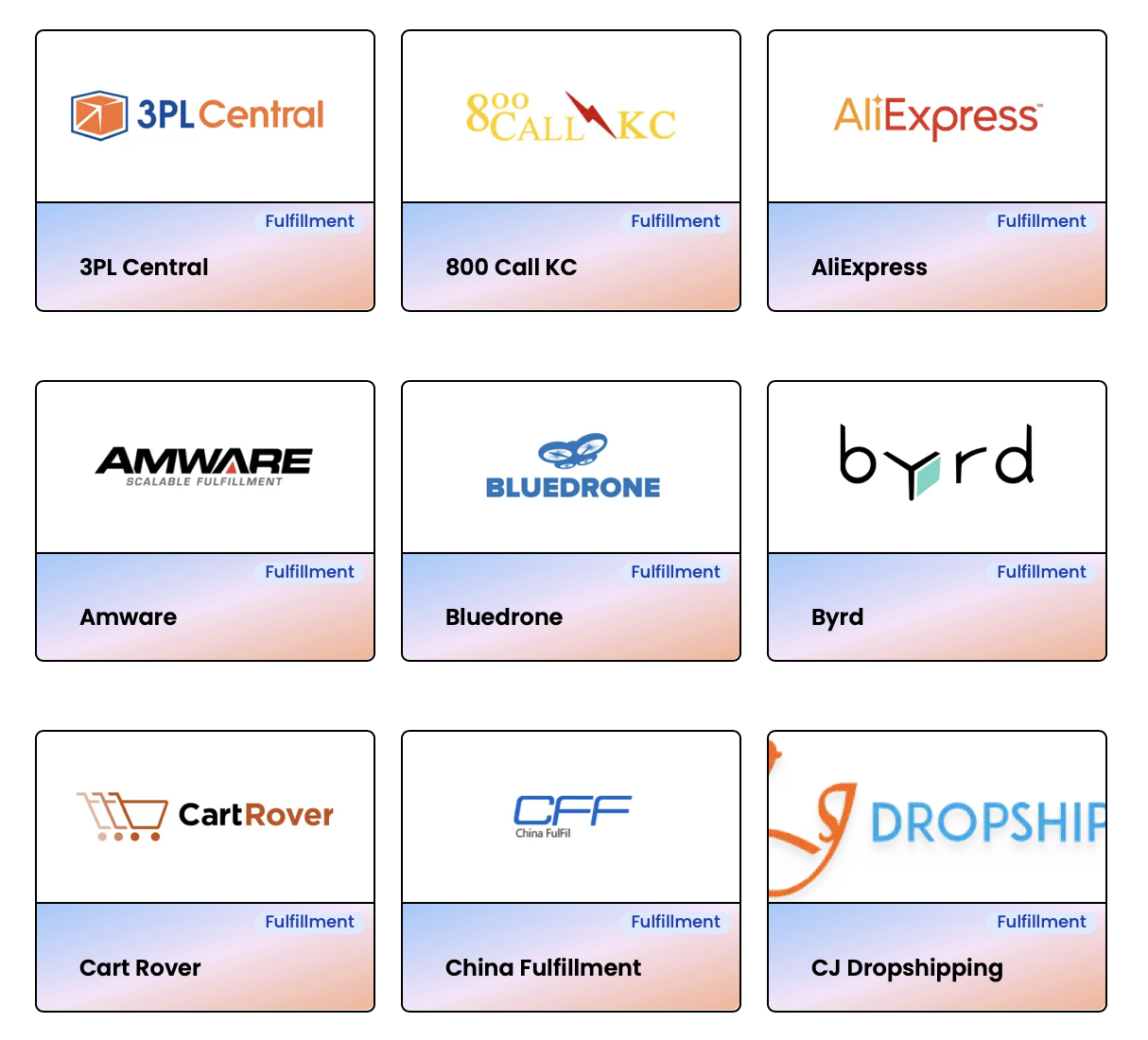 It's a set it and forget it process – a truly seamless experience.
How to Set Up Checkout Champ in Your Ecommerce Store
Setting up Checkout Champ in your ecommerce store is a breeze.
Whether you are using Shopify, WooCommerce, BigCommerce, or any other popular ecommerce platform, the integration process is simple and straightforward. With just a few clicks, you can connect Checkout Champ to your existing ecommerce store and start reaping the benefits almost instantly.
Once you have set up Checkout Champ in your ecommerce store, you will have access to a myriad of features and functionalities that are designed to increase your online sales.
One-Click Upsell Functionality
73% of marketers say that upsells and cross-sells increase their revenue by 30%.
That's a crazy boost. These two work great because customers are already in a buying state of mind, which makes them more susceptible to your new offer.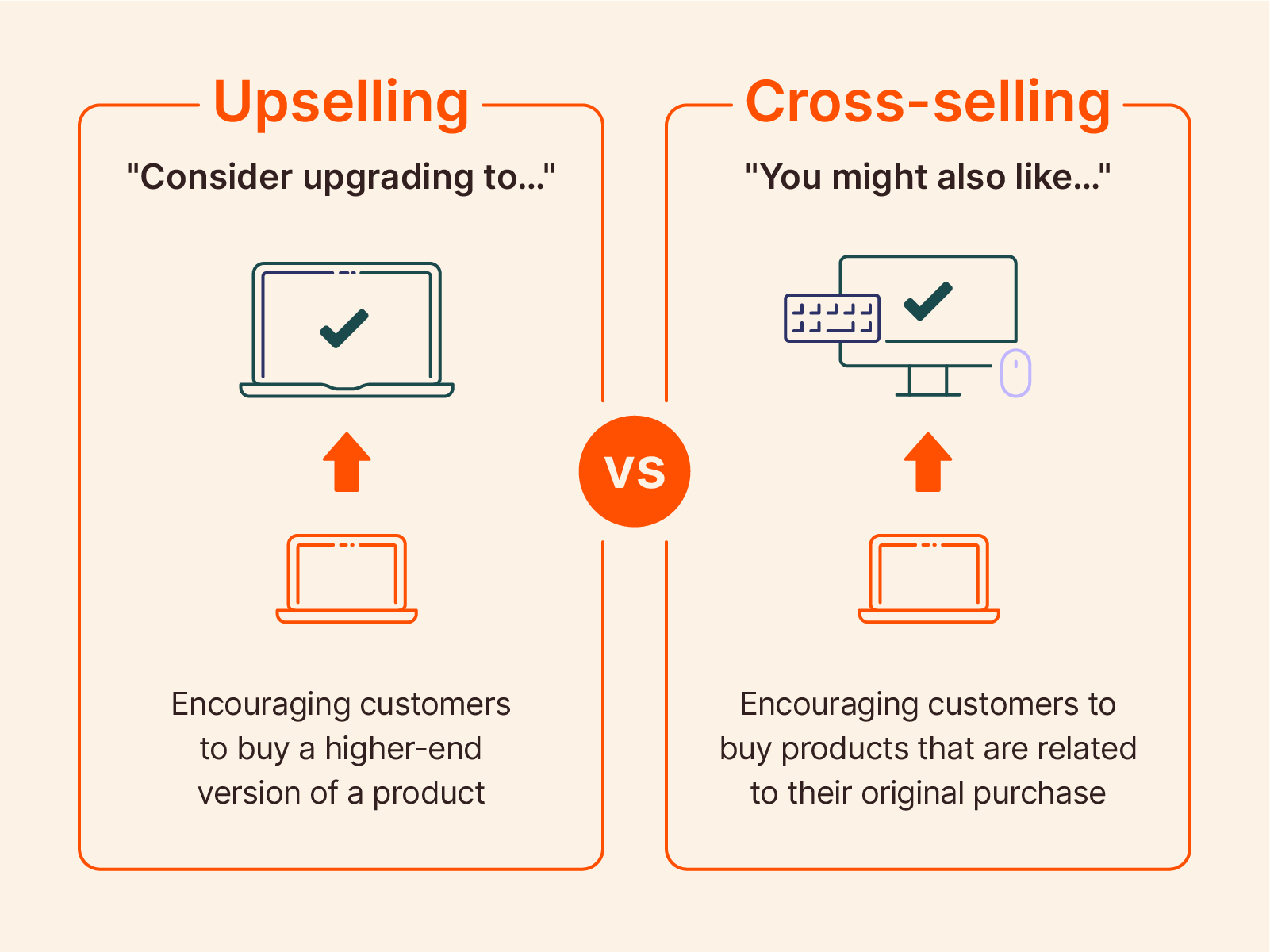 If you can convince customers that for just a slightly higher price, they can get a lot better results, they might as well give it a shot.
And if they don't or don't want to continue with a purchase, you can offer a downsell.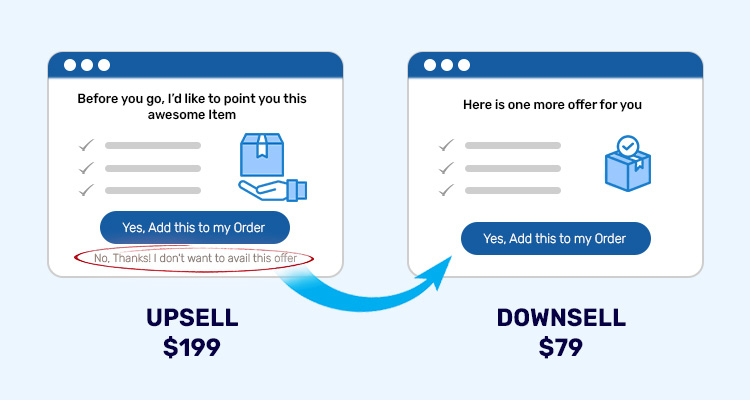 The most common objection with buying products is price. If your customers are ready to buy, but they decide to back up at the last second, you have to act. There is a very high chance you can still sell to them and save a conversion. You just need to suggest a more reasonable offer.
We let our customers create one-click custom upsells to add an extra $20, $40, or $50 per order.
Or save a conversion with downsells. In fact, that's one of the main reasons we were able to achieve these incredible results with our customers.

And our customers love it!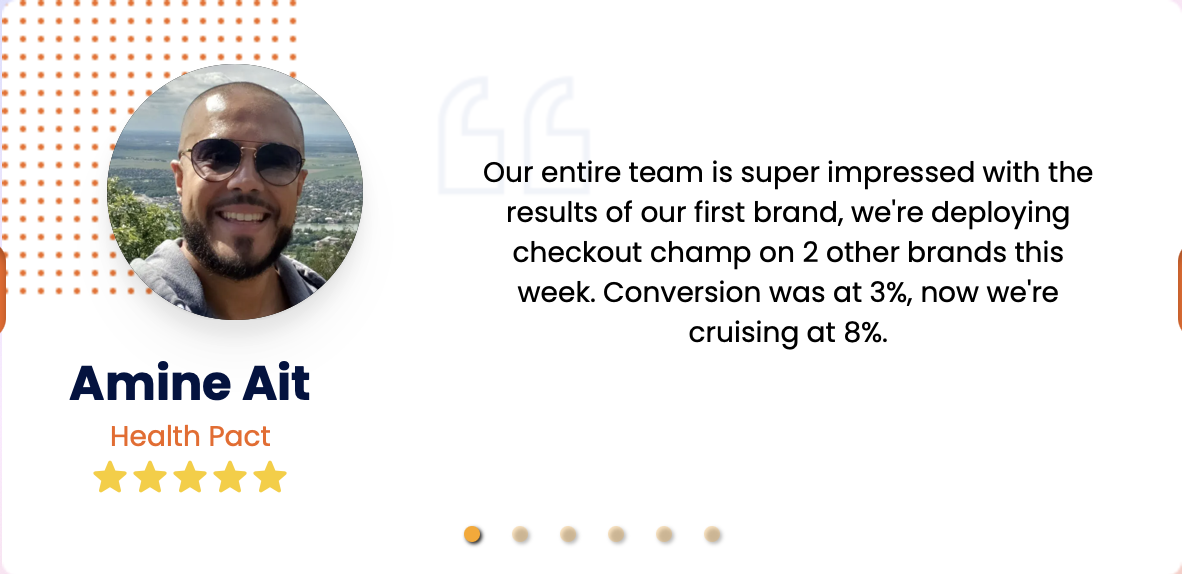 Your business deserves the same results too.
Book a demo with us today and start getting the conversion you deserve right now.
Cart Abandonment Recovery
Another powerful integration offered by Checkout Champ is cart abandonment recovery.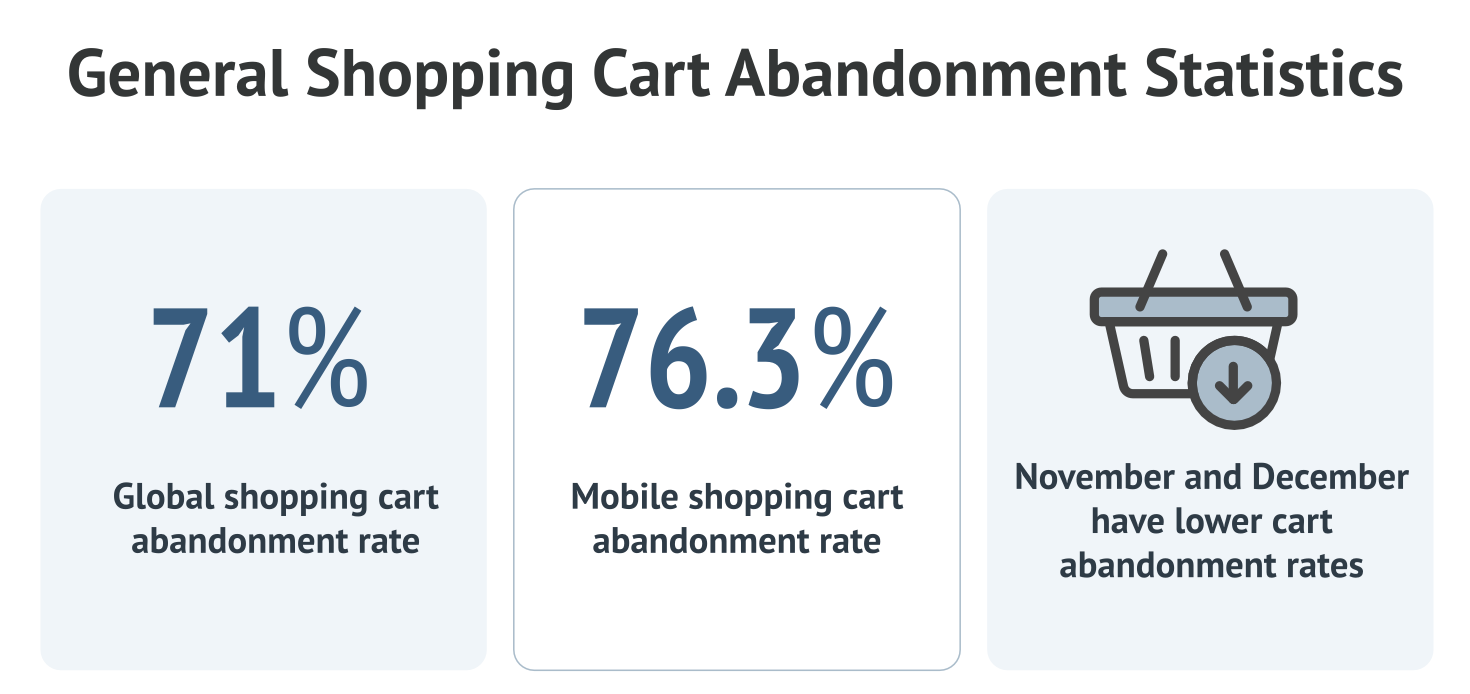 By integrating with popular email marketing platforms such as MailChimp or Klaviyo, Checkout Champ can automatically send targeted emails to customers who have abandoned their carts, reminding them to complete their purchase.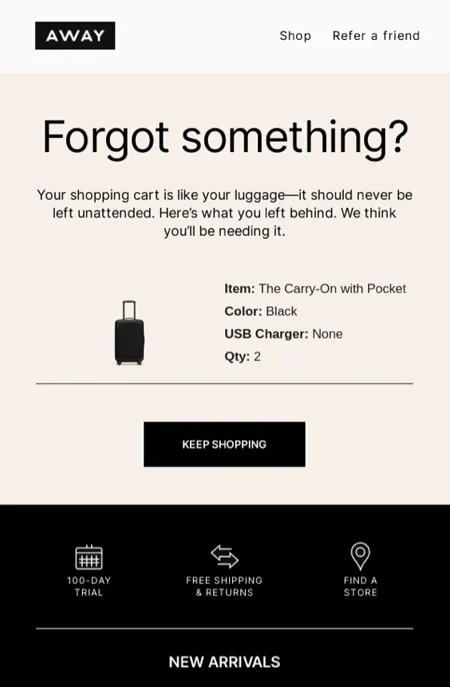 This gentle nudge often leads to a significant increase in conversions and revenue.
…saving you tons of sales and maximizing your bottom line.
Dynamic Currency Conversion
With Checkout Champ, you can also display prices in round numbers in your customer's local currency. There is easy, one-click customization for every step of the dynamic currency conversion – we support over 100.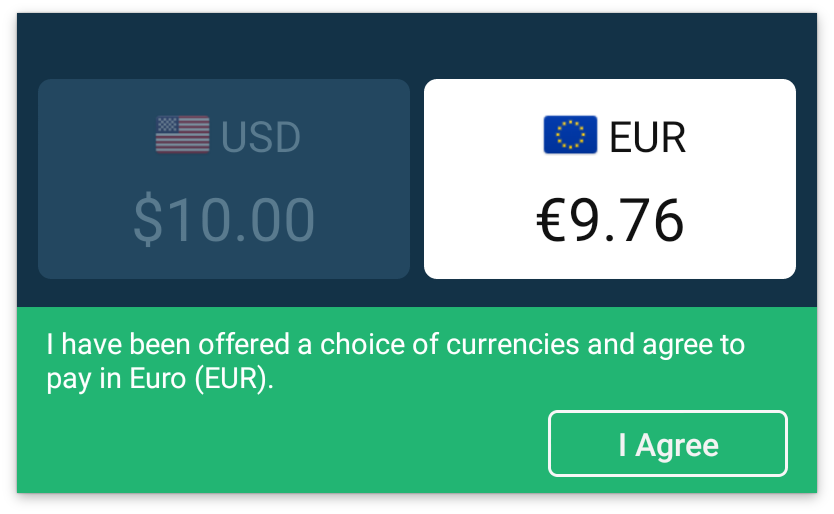 Unlike other platforms, there are no additional fees to utilize this feature, we want to see you grow.
Save as much as 5% in additional charges – and avoid increasing your prices to justify the fees and losing customers to competitors

Ensure customer loyalty for the highest sales potential – existing customers are 50% more likely to try new products and spend 31% more

Save 69.57% of sales by reducing cart abandonment – and grow your customer base
…all of that in 185+ currencies, capturing customers in every country around the globe.
Using Multiple Ecommerce Platforms? No Problem!
One of the key advantages of using Checkout Champ is its ability to integrate with multiple ecommerce platforms, including:
Shopify

WooCommerce

BigCommerce

Magento
This ensures that no matter which platform you're currently using or planning to switch to in the future, we got you covered. This flexibility eliminates the hassle of creating custom integrations or dealing with technical complexities, saving you valuable time and effort.
You're Just One Step Away From Making Your Ecommerce More Successful!
Running a successful ecommerce business is a lot more difficult than it might seem.
The competition is huge and customer trends are changing over time. The only way to keep up is to use the newest strategies and technologies and make your business efficient.
If you're looking to achieve that, here are a few resources you might find super-useful:
Looking to improve your business even more? That's where Checkout Champ comes in.
Checkout Champ is the most powerful ecommerce platform out there.
It is the only performance e-commerce platform in the industry. Take advantage of one-click upsells, personalize them by connecting your CRM, and drive more revenue for your ecommerce.
We've got it all – 500+ integration, 100+ currencies, and the fastest and most reliable platform.
Plus, we also provide our users and customers with the IMPOSSIBLE experience:
>1 second checkout load speed

10X faster than your current e-commerce

3X conversions with one-step checkout pages
…and an elite arsenal of tools to help you make your user experience and sales on-point.
If you want to maximize your sales, we are the platform for you!
Book a demo and skyrocket your sales now.